Josien Deknatel is the founder of Kickstart Language School She earned her teacher training in the Netherlands, but her teaching career has taken her to special places, and then back home to Holland. Her expat experiences have shaped her teaching and the core values of Kickstart

"Moving to a new country and getting used to a different culture and language is not an easy process," says Josien. "I know because I've been there."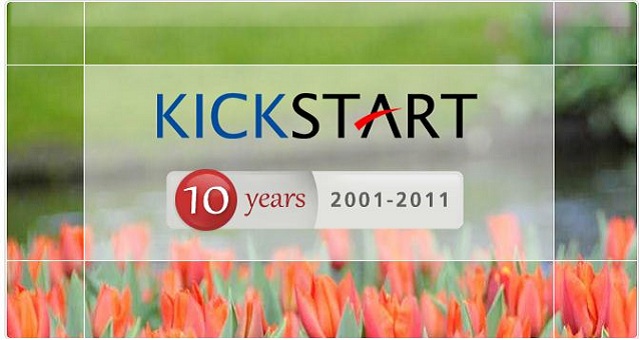 Josien started teaching Dutch in London in the early 1990s at Linguarama and other language schools, plus two adult education colleges. Her teaching skills later carried over during her three-year posting in Nigeria. There she taught both adults and children, an experience that inspired a course and workbook specifically aimed at au pairs. The focus was on childcare-related vocabulary and language needs, basics to benefit au pairs and the families they care for. It was a great success in the Netherlands (and the course is still offered 10 years later). Rolling with that positive momentum and her own experiences as a newcomer, Josien then devised tailor-made courses for expatriates.
Josien says, "I've been an expat myself and have travelled to many countries where I don't speak the language and I know you can feel like a 5-year-old. We designed the Starterpack based on our direct experience of what a newcomer needs."
Expats and internationals in the Netherlands come from various backgrounds with different interests and expectations of the life and language. Josien has made it a point that the
Kickstart
philosophy focuses on the practical needs and personal goals of the students. The Starterpack, for example, was created like a "survival guide" for expats to get by in everyday situations. It's based on the principle that when you first arrive, you don't need to learn the conjugations of verbs, but want to develop a simple but functional vocabulary when filling out forms, buying groceries at the local market, or travelling on the bus or train.
"We use colloquial Dutch and lots of role play to create a fun and safe learning environment," says Josien. "It has to be fun, and it has to be really practical."
To catch a glimpse of Josien describing the exciting plans for Kickstart, view this new Kickstart video on Youtube (See the video).


Source
Kickstart School