TOGETHER ABROAD JOB BOARD NEWS WEEK 20, 2012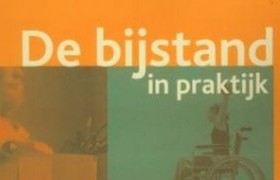 Every person receiving benefits must speak Dutch. This was stated by the VVD in a government proposal which will be submitted by Member of Parliament Cora van Nieuwenhuizen next Tuesday.
The VVD is of the opinion that people on social security should be able to speak Dutch at least as well as those integrating into Dutch society. According to the proposal, social security payment will be reduced to 80 percent should there be a reasonable suspicion that the person involved does not speak Dutch. After 6 months that percentage becomes 60 percent and if, after a period of one year he or she still has not reached a certain level of Dutch, benefits will be stopped completely.
Read the whole article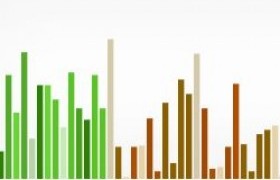 5 thousand fewer unfilled vacancies. Decrease in manufacturing, hotels and restaurants, care and finance. Number of filled vacancies also down
According to figures released today by Statistics Netherlands, there were 118 thousand job vacancies at the end of March 2012, after correction for seasonal effects. This is 5 thousand fewer than at the end of the previous quarter.
The decrease was reported in manufacturing, hotels and restaurants, care, and financial institutions. There was a slight fall in the number of job vacancies in these sectors. Numbers of vacancies in other sectors of industry remained stable.
Changes in the number of unfilled job vacancies depend on the number of new vacancies and the number of vacancies filled. In the first quarter of 2012, 169 thousand jobs fell vacant, 28 thousand fewer than in the same period last year. In the previous quarter the decrease in the number of jobs falling vacant was 14 thousand. The number of vacancies filled was also substantially smaller than twelve months previously. This would seem to indicate a decrease in labour markets dynamics.


Booking.com is organizing an exclusive "Engineers & Beers" for Amsterdam area Software professionals. This is an excellent opportunity to get together, network, share knowledge, get to know Booking.com and of course have some beers and a good time.
You can sign up for this event no matter what technology you use. At Booking.com the target technology is Perl and we employ around 140 highly skilled Developers in Amsterdam. This is a great opportunity to meet some of our finest Developers and share experiences of working at the world's leading online hotel reservations website.
The Meetup includes free drinks and food to have a good time.
Are you ready to join the Amsterdam Software Developers Meetup?
Sign up now, as there are only 25 spots available!
Sign up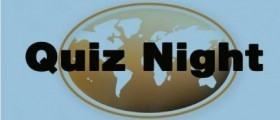 You are cordially invited to attend the Worldwidebroker Quiz Night on the 7t hof June at 19:30.
The format of the evening comprises of teams of 4 and there will be 5 rounds of 12 questions. There are prizes for the top three teams and snacks will be provided on the evening with a bottle of wine on each table for the teams.
Subscribe here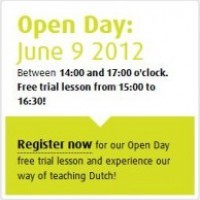 Sign- Up for this free Dutch Lesson in Amsterdam with Koentact!
We would like to give you the opportunity to see who we are and how we work.

The Open Day gives you a chance to get to know us and our teachers, will tell you about the unique 'out-of-the-classroom' teaching method. During the Open Day there is a free trial lesson, for which you can register below. If you are interested in one of our intermediate or advanced courses you can take a free language proficiency test to determine which one of our courses best fits your needs. Of course, you will also be able to officially enrol in the language course of your choice at the Open Day!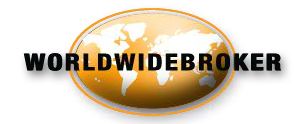 Due to our partnership with Together Abroad, and as a financial group that specialises in looking after expats, foreign nationals and knowledge migrants working in The Netherlands or even if you hold a passport from your native country, we offer a free no obligation discussion on any of the below mentioned topics for your benefit. Please note that this is a benefit to you because of our arrangement with together abroad so please feel free to take full advantage from it.

I would like to receive advice on the following:
Long term investments (tax efficient)
Long or short term savings structures (i.e. high returns than the current interest rate)
Tax efficient Pension plans
International Wills
Wealth protection
Portable Retirement planning
Frozen pensions (UK based) QROPSFinancial planning is often a subject that people "mean to get around to". This can be especially true for expatriates who may need to overcome additional challenges such as language barriers and confusing choices when addressing important issues whilst away from their home country.
Visit our website