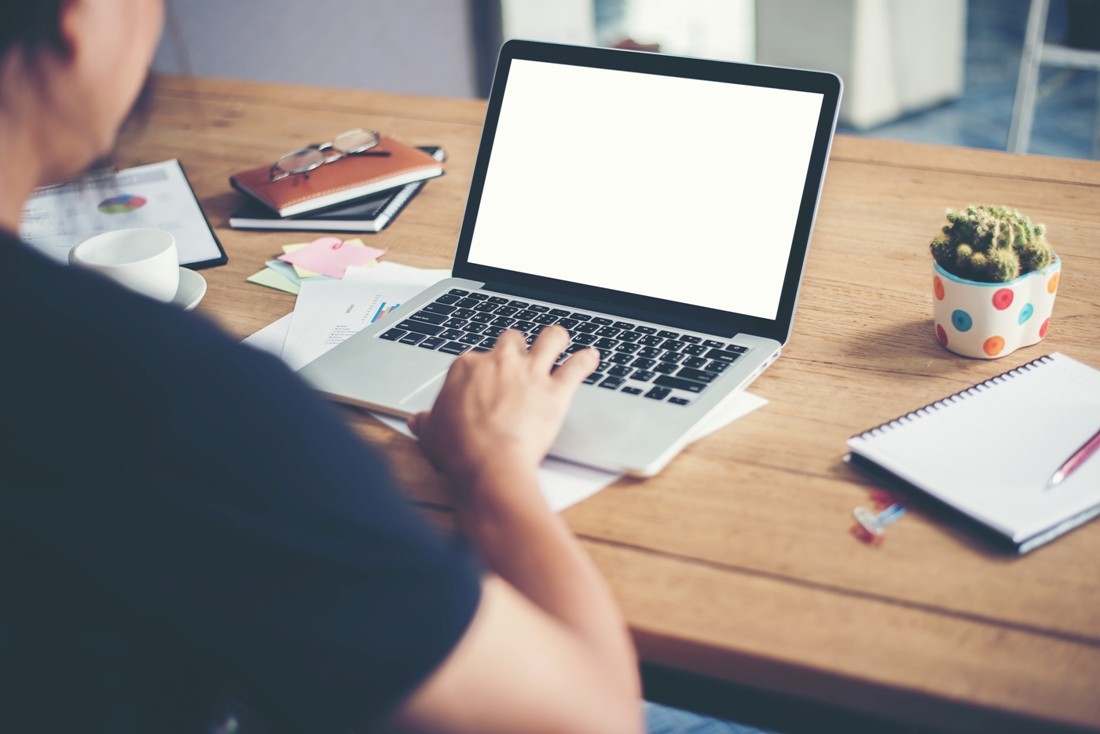 It is a well-known fact that tailoring your CV to the position you are applying to,as well as the company you are applying to, is extremely important. Those looking for a job in a finance position should not have a similar CV to someone looking for a sales position or an operations management position. With that in mind, what are managers looking for to fill finance positions? How are these different from the sales and operations management positions regarding what is expected on a CV?
Most of the outline will stay the same for any position you are looking to apply to: contact information, short description of who you are, education, etc. What is different about a financial position versus any otherposition is that recruiters are looking for achievements from the candidates they hope to hire. Because companies receive several applications from candidates with the same education, internship, or job experience, they need to know more than just the standard day to day activities or what you did as in generalat that company. Managers want to know where you went beyond what was expected of you. What did you do at the company that was classified as more than just a good job? This needs to be stated and emphasized within your job description.
In addition to your specialized contribution to the previous company you worked for, companies are looking for soft skills such as commercial knowledge, communication abilities, and leadership skills. Commercial skills show that you have general working business knowledge and that you can identify challenges, risks, or opportunities that come your way. Communication skills are important in order to be able to address clients or investors that you may need to deal with on a daily basis. Lastly, leadership skills show that you are capable in a managerial role and in reality are important in almost any position you apply for.
For those looking to have a switch in careers, say from a career in marketing to a finance position, it is beneficial to put transferable business skills from the position you were in to the position you are looking to fill. If you have great experience with commercial, communication, and leadership skills along with the required educational expectations, include how those can help you get the job done in this new position. Diversity within teams is becoming more and more important, so as long as you can relay that information in a clear way, no need to despair about finding a job in a completely different sector. To set realistic expectations though, if you are changing fields completely and you have no experience in the financial field,entry level might be your starting position.
The basic layout of a financial CV should not be much different than that of any other position. Some may think that you can ignore the typical Dutch requirements such as hobbies or examples of being a team player for a financial role but this is important in almost any job situation because most organizations have you on a team, and they need to know how well you deal with others. Make the necessary adjustments for the position you are applying to and happy job hunting!
Ashley Herbert
Photo credits: Designed by Freepik