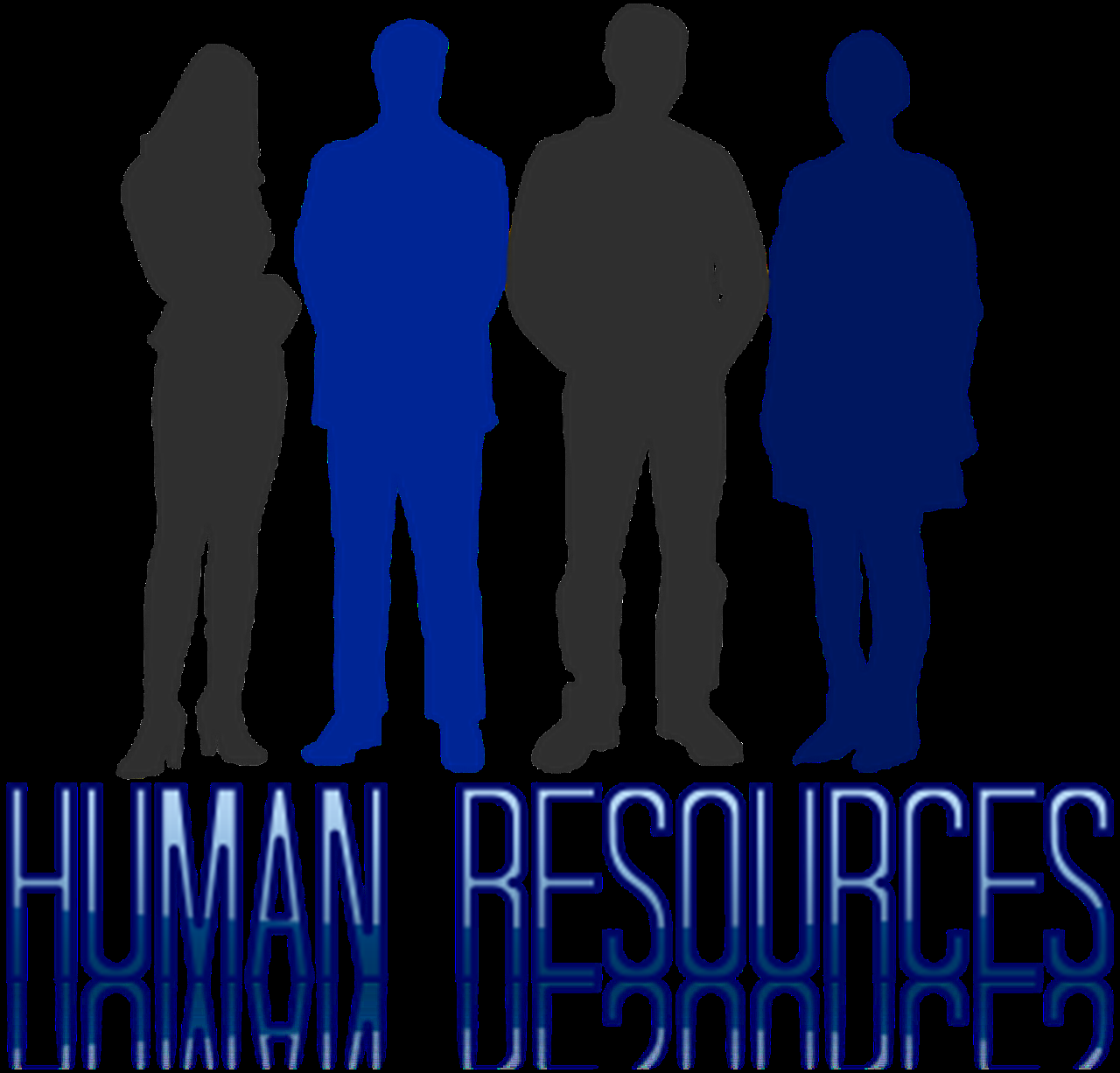 A properly written CV is a must for all kinds of jobs.However, if you apply for a job in Human Resources, then a perfect CV is crucial. After all, once you are hired, you might be the one who has to judge the CVs of potential new employees.
Read the job description thoroughly and carefully, so that you write down in as much detail as possible only the necessary criteria required. Make a complete picture of the hard skills such as education level, work experience, and language skills; and soft criteriasuch as empathy, conflict management or team player that they are looking for. Write down examples of your experiences that proveyou meet the requested criteria. A common failure is that people just sum up the skills they have, but for an HR job this will usually not do. You will have to compete with other HR specialists who will do their best to show off with their CV. Therefore,donot only highlight the skills you have,but also mention your achievements and refer to publications or measured results.
Organisational skills are an asset for HR related jobs. Therefore, highlight your organisational skills (for example decision-making, or problemsolving skills) and mention your
examplesalong with any achievements. Also, social skills and communicationskills should be noted down, clarify how you have obtained these skills and give examples and/or achievements. In HR you are often expected to have a strong network, so emphasising these skills is advantageous.
Proofread your CV carefully to make sure there are no typos or misalignment in the layout, as perfect presentation is necessary. Also check carefully for any grammatical mistakes. It is usually handy to have a friend double-check your CV as well, for mistakes that may have slipped by you.
Be creative by using and combining different methods to promote yourself.When possible use the trendiest application methods. You might consider making a promotional video. Donot forget to refer to relevant social media that can help to emphasise your qualifications. LinkedIn,for example, gives you the perfect possibility to support your CV and to show off your networking capabilities.
Take these tips in account, use your common sense and be yourself. Good Luck!
Irene Wagenaar