Categories:
* Daily employment news, * Job Interview , ** HR daily news, ** HR Trends in Recruitment,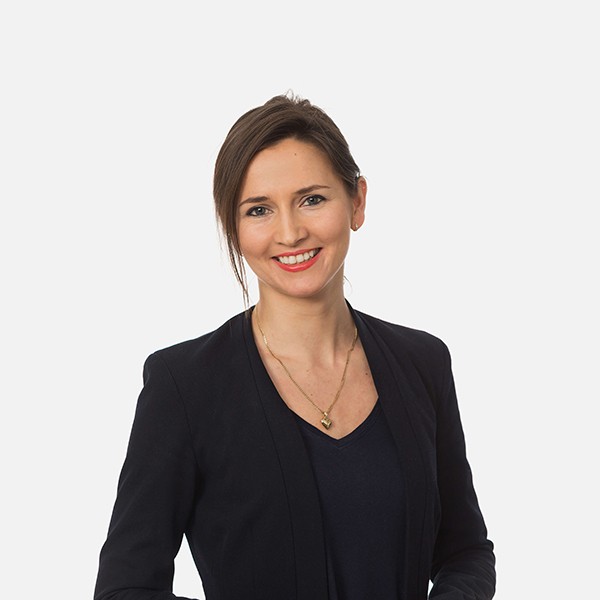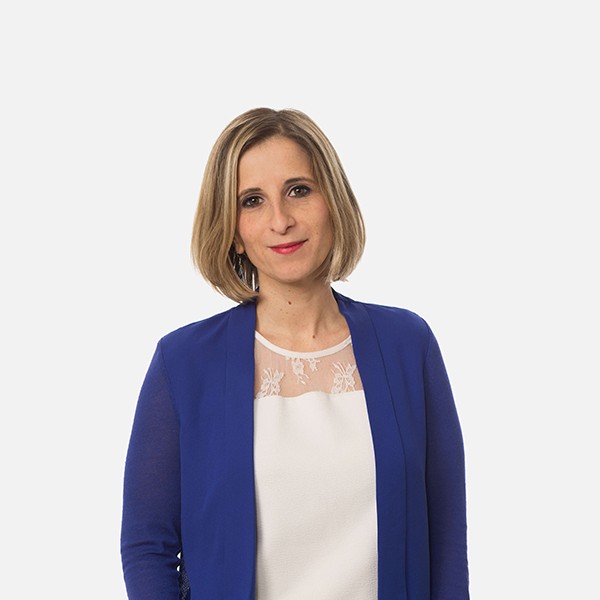 Adams Multilingual Recruitment has been established for over 20 years and is known in the international market for placing well-qualified, highly-educated, multilingual candidates in junior, mid-level and senior roles with leading companies throughout the Netherlands.
Recently we interviewed two Senior Recruitment Consultants from Adams. We talked with Sylvia Lubak, from the Amsterdam office and Audrey Monje, from the Rotterdam branch. Sylvia joined Adams in 2010. Her area of expertise is placing Finance and IT candidates with international companies. Audrey joined Adams in 2013. She has 2 specialist fields - Supply Chain & Logistics and Multilingual Customer Service roles.

What is the motivational driving force in your job?
Audrey: There are different aspects of my job that bring daily motivation. I enjoy interacting with people from different backgrounds, there is always something interesting to learn. It is very rewarding seeing that you truly made someone happy by helping them to find a perfect job. You have provided guidance throughout the whole process, given career advice, tips for interviews, etc. and then finally when that person gets a role you can share happiness with them. But there are also other aspects of this job that I enjoy a lot, like, establishing and nurturing deep relationships with companies we work with.

What market trends do you see developing in recruitment for international candidates?
Sylvia: There are more and more international candidates coming to the Netherlands, it's a popular country for young professionals. The Netherlands offers excellent, relatively affordable higher education, which attracts people from abroad to come. A significant number of students would love to stay in the Netherlands after graduating, due to great opportunities and good work-life balance. Also, international expats are required to fill the gap in IT and engineering industry. In these fields, professionals from abroad are essential because there are simply not enough Dutch candidates.
Audrey: Today's market is candidate-driven. This means that employers compete for highly talented job seekers. There is a great increase in jobs for people fluent in German, both Dutch and French as well as for natives in any Nordic language.

What tips would you offer candidates applying for a position at Adams Multilingual?
Sylvia: The most important thing is the drive and positive attitude. In recruitment job you need to see a bigger picture, to apply analytical thinking and to be able to judge character and skills of an individual. On the other hand, a recruiter needs to be service minded with strong listening skills. It is important that a recruitment consultant fully understands needs and wishes both from candidates and clients. I would also like to mention that young graduates and internationals are always welcome at Adams.

How do you measure your success when matching employers with the right candidates?
Audrey: At Adams we measure success by evaluating the clients and the candidates' satisfaction. Our focus is on building deep and long-term relationships. The success rate is not looked only through the number of filled vacancies, but also through the mutual satisfaction of both employers and employees that we matched. We can proudly say that we helped many candidates to find a dream job and many clients thank us for being able to exactly understand their needs.

Describe your perfect day on the job.
Sylvia: My perfect day is a combination of a client meeting, a couple of high-quality interviews with candidates and at least one placement. The diversity is what makes this job so exciting! Being a recruiter means that you have to use your planning skills and strategic thinking, but also to develop excellent communication skills. And of course, being a part of a wonderful team and seeing my colleagues happy in what they do always brings joy.

If you are interested in jobs in Finance or IT feel free to contact our consultant Sylvia. For roles in Supply Chain & Logistics or Customer Service get in touch with our recruiter Audrey.