Categories:
** HR daily news, ** HR Legal Clinic,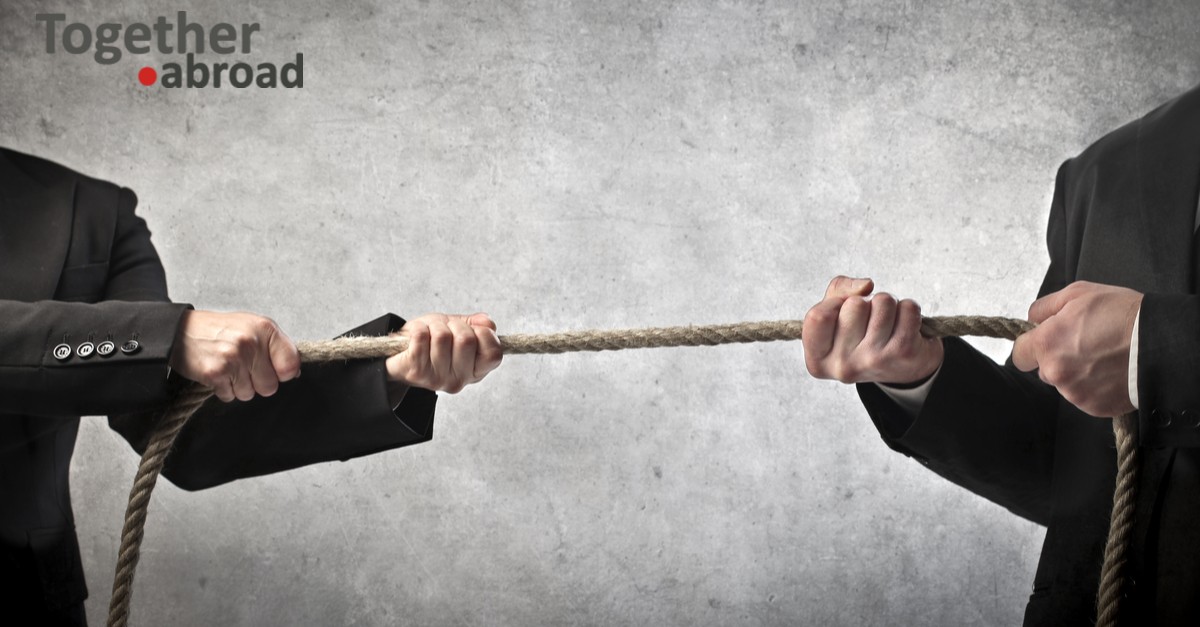 If your (former) employee violates or threatens to violate the non-competition clause, you'll want to take action as soon as possible to prevent the employee from running off with your knowledge and/or your customers. Two recent court rulings make it clear that you must do this quickly, because otherwise you will lose the right to invoke the non-competition clause at all.
If you wait too long, judges will rule that you as an employer apparently do not attach great importance to the non-competition clause and that the employee could therefore trust that the non-competition clause does not impede their work for the competitor or your relations.
Judiciary: waiting one month is already a long time
So if you suspect or find out that the employee is going to work for a competitor or with your relations, quick action is required. The 's-Hertogenbosch Court of Appeal ruled on February 16, 2021 that an employer who waited three months was too late to invoke the non-competition clause. It was about a physiotherapist who told his employer, a health / fitness centre, that he was going to join another physiotherapy and fitness practice, that being a competitor. The (former) employer did not take action until three months later and claimed the contractual fine for violation of the non-competition clause. The judge found that the employer was too late with this.
And it can be concluded from a ruling in summary proceedings before the subdistrict court of Rotterdam of 12 April 2021 that waiting one month is in fact already too long. That judge found that the employer by waiting to take action against the ex-employee "does not show a strongly felt need to do something about this matter." In that case, the employee had told his employer RTD that he was going to work for Bilfinger, which, according to the employer, is a competitor in those proceedings.
How to act?
Sometimes a departing employee does not say where he/she is going to work. In that case, it is wise to remind him/her in writing of the obligation to comply with the competition and/or relationship clause upon departure. Social media also makes it possible to find out within a short time whether an employee has actually started working for a competitor within the term of the non-competition clause. It is therefore important to address the employee in a letter and/or through the court within a very short period of time about a violation of the non-competition clause, and to require him/her to cease the competing activities, so that you can claim the contractual fine.
Operating flow protection
You must also make clear what interest you as an entrepreneur have in the non-competition clause. A non-competition clause is intended to protect the employer's "business flow" (i.e. know-how and goodwill, trade secrets, competition-sensitive information), or to prevent the employee from taking relationships with him to a new employer. Other recent case law also shows that the mere desire to prevent a hard-to-replace employee from leaving for a competitor is not sufficiently important in a non-competition clause. When the "business flow" is affected, this could be the (former) employee who brings essential information about products, customers and work processes or who has such a customer relationship that customers will switch from you.
You want to prevent that from occurring and this is possible, with a well-drawn competition clause and by taking action on time in the event of a violation of the competition and / or relationship clause.
GMW Lawyers
is happy to be of service to you in this regard.
Koen Vermeulen is your sparring partner for all questions relating to employment relations and pension. He has more than ten years of consultancy and litigation experience in private employment law and public civil service law. Koen also advises businesses and individuals on all civil aspects of pension schemes. His services also consist of providing presentations to employers, municipalities and works councils on developments in the field of employment relations, employee participation and pensions.

Source: GMW Lawyers