Categories:
* Daily employment news, * Salary, ** HR daily news,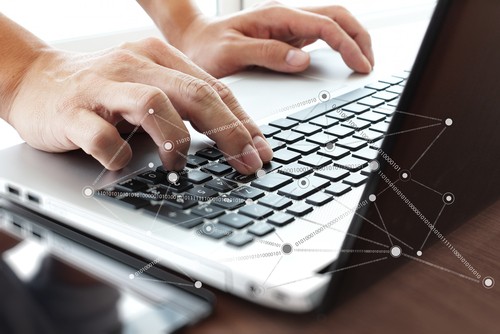 In a recent lawsuit in Amsterdam, a verdict was reached that an employer may not halve an employee's salary because of the coronavirus crisis. The employer in question had done so because the compensation received through the NOW scheme was too low to pay the full salary.
The employer involved in the lawsuit, who runs a restaurant in Amsterdam, found himself in financial trouble as a result of the coronavirus crisis. In March, he applied for compensation through the NOW scheme and received 60% of the wage bill of January 2020 as monthly compensation. He responded by paying all of his employees 50% of their salary. During the lawsuit, one of his employees demanded the employer paid all of the overdue salary. The judge acknowledged that the exceptional circumstances were cause for unforeseen economic emergency action, but nonetheless proceeded to compel the employer to pay the overdue salary until the termination of the employee's (temporary) contract.
New employees lead to payment problems
The restaurant is primarily dependent on tourists and therefore saw hardly any business in January and February. The arrival of tourists in March would under normal circumstances have signalled the start of a more lucrative period. For this reason, the employer had hired new employees at the beginning of March, but had to close the restaurant halfway through this month. The employer was then forced to pay salaries to the new employees, despite the fact he could not receive any compensation for their wage costs through the NOW scheme (an adjustment in the NOW in the meantime has made this possible). This lead the employer to the decision to halve the salary of his employees.
End of financial crisis still unknown
The judge stated that the emergency situation in which the employer found himself did permit him to discuss changes in the employees' contracts, including the height of the salary. However, the employer's decision to halve the salaries was a one-sided decision, not involving the employees concerned. The decision would result in a decline in income for the employees deemed too great, partly because it was yet unknown when the employer would have enough financial resources again. The judge thus decided that the employer could not expect the employee to give consent to a salary reduction of 50% for multiple months.
Court of Amsterdam, 28 May 2020, ECLI (abridged): 2734

Source; https://www.rendement.nl/