Categories:
** HR Diversity Management, ** HR Talent management ,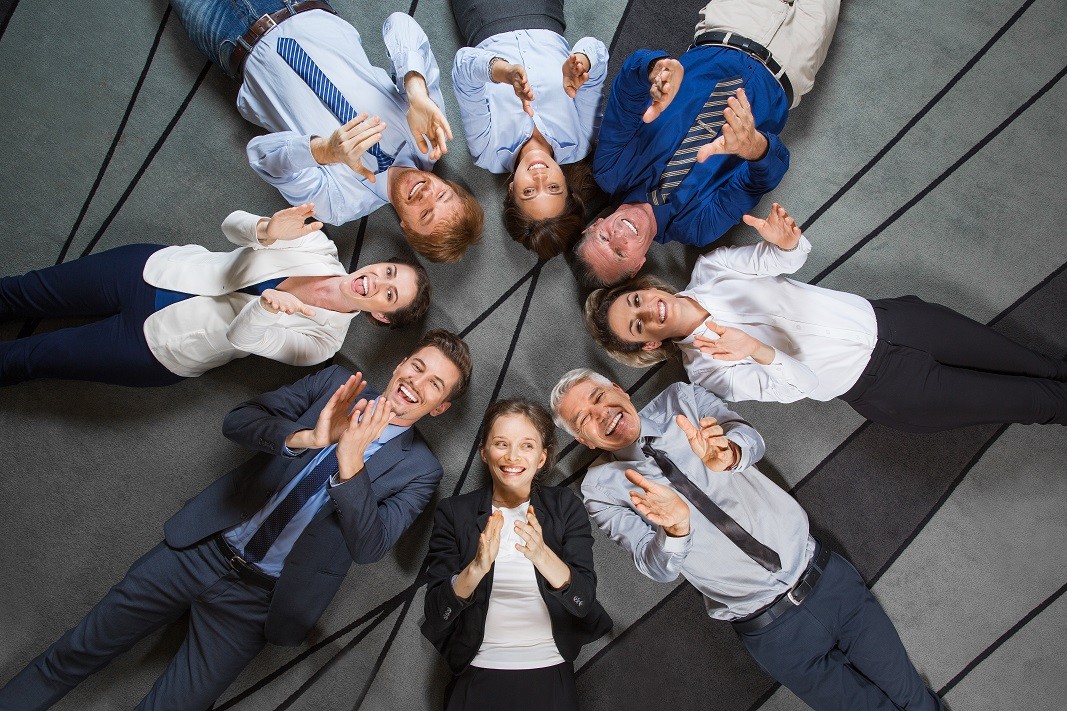 Diversity in the workplace is about more than hiring employees based on gender, ethnicity, and cultural background. The significant advantage of a diverse workforce comes from talent diversity, which encompasses the various unique skills, perspectives and ideas each employee can offer to a company; not only does this provide a direct benefit to a company itself in terms of productiveness, but also to fellow employees by creating an environment where employees can develop creatively by bringing out each other's strengths. In other words, a diverse workforce can positively impact the individual talents of each employee, or as Malcolm Forbes puts it; "Diversity is the art of thinking independently together."
There are numerous ways that diversity can help a business grow; a lot of research has found that a diverse workforce is key for company innovation and is accommodated through varied voices of opinions from different lines of experience. This is arguably one of, if not, the greatest strengths of a diverse workforce, and it reveals how diverse talents in a workforce can be sharpened through greater synergy between workers, where each worker's perspective and ideas carries a greater weight in a more heterogeneous team, and they can learn from each other. Merisant CEO, Paul block, has said:
"People with different lifestyles and different backgrounds challenge each other more. Diversity creates dissent, and you need that. Without it, you're not going to get any deep inquiry or breakthroughs".
Creating an environment where unique ideas are valued is a significant step for fostering innovation and developing the talents of individual employees. The first barrier to talent development is seeking out said talent and that pool is significantly widened when employers are more inclusive and open towards candidates with varied backgrounds and lines of experience. Further developing that talent through diversity occurs in different ways, but the main advantage of a diverse environment is that all employees tend to feel more valued and consequently this boosts morale and productiveness for a company.
The performance of employees is not only improved due to new ideas and perspectives, but also due to the 'awkwardness' of a diverse team; in the case of a diverse workforce, each member becomes a lot more focused on their individual thoughts and these conflicting thoughts can change the flow of a team, while at the same time guiding the team to unique solutions that otherwise could not happen in a group where workers are much more agreeable.
Situations where diverse talent can benefit a business are often mentioned; big companies such as L'Oréal, Mattel and Intel are among numerous examples where a diverse workforce has directly benefitted production. As a technology firm, Intel prides itself for its diversity and goes to great lengths to ensure hiring employees from a wide range of professional backgrounds to fulfil a wide variety of roles. This is regarded as an important aspect for an industry that is mainly driven by innovation, and in the case of Intel: "Because of our diverse workforce, we've experienced a boost in productivity. When you can move people to contribute to their fullest, it has a tremendous impact", says Rosalind Hudnell, director of global diversity and inclusion at Intel. Intel believes that their success and innovation in chip-making comes from increased performance due to its diversity.
However, despite the numerous benefits of accommodating a diverse workforce, there are also many challenges that come with it. As opposed to a homogeneous workforce, diversity can introduce some problems, such as a much less linear approach to problem-solving within a team. This means a higher likelihood of conflicts within a team due to a clash between ideas and views; the greatest strength of a diverse workforce can also be its weakness. This may also mean a much more messy process overall when it comes to the workings of a diverse team as opposed to a homogeneous one. Progress for a diverse team can be a slow and tedious process, and some workers may feel less valued than others when it comes to their contributions, which in turn can negatively impact the performance of said employees.
To sum up, the call for diversity in the workforce comes with many perks that can directly benefit each employee as well as the overall success of a company. Creating an environment for diversity appears to be the best way to foster innovation and to help individual employees stand out with regards to valuing their unique contributions. Clearly, there are also some challenges that employers could face along the way with a less linear problem-solving approach, but such problems can be expected with the cost for innovation.
Edward Mah