Categories:
* Daily employment news, * Personal Branding, ** Employer branding, ** HR daily news,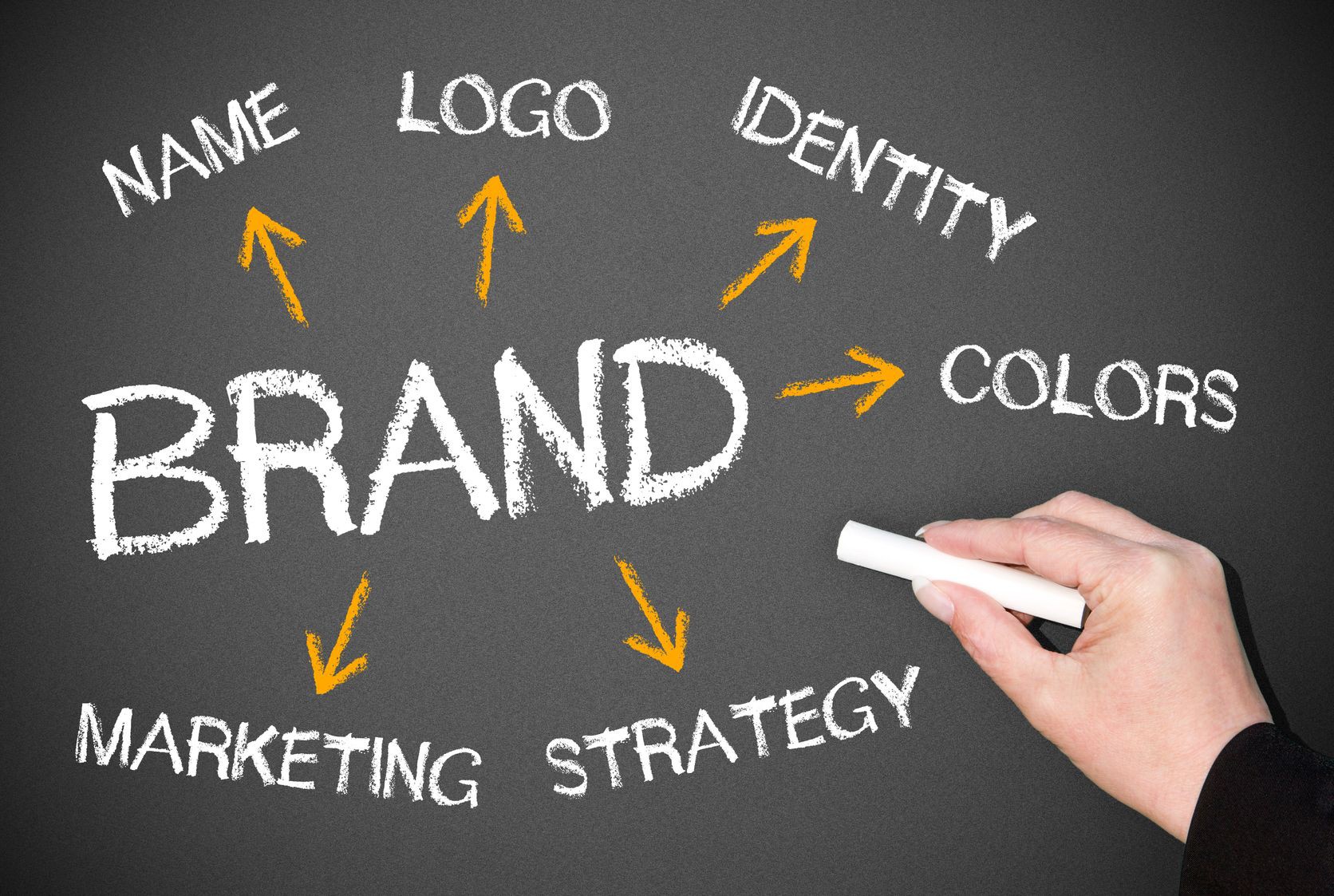 Branding is essential for every company to attract new partners, customers and candidates. Branding helps build strong and long-term relationships by increasing the brand awareness within the industry. Nowadays, companies try to recruit talents that they can benefit from, including at a reduced cost of hire, and with useful results and positive recognition. In fact, there are specific practices of branding that employers can apply to recruit talent effectively.
According to a 2014 research from HR analyst Aptitude Research Partners, 1 in 4 companies is not confident about their employer branding. Employer branding consists of a combination of functional, economical and psychological benefits that a company provides to the employees, including its identity, working culture and values. Thus, to recruit talents, employers should be able to provide such a package that would persuade candidates it is the best choice for their personal and professional development.
Therefore, using company branding to attract talents is about convincing candidates how much your company can offer them compared to the competition. Top candidates have several options to choose from, and their final decision will be a combination of salary, professional benefits, as well as what they can contribute to the company and what they will get in return. Hence, recruitment becomes a marketing process where employers should inspire and excite the candidates for working within the organization.
More specifically, giving the opportunity to an employer to get across the organization brand and to include candidates at all levels of the company is an attractive option for talents, whose primary goals are their professional development and prospects. A useful and straightforward way to inspire candidates is by sharing employers' stories, especially through videos. In this way, candidates will be able to learn first-hand how it is to work in the company and to connect with company's values and working culture. Companies often exploit and integrate technology into their branding strategies by being constantly active on social media and by communicating directly with candidates. Such methods to acquire the a-target candidate can be quite effective. And through such a thorough recruitment process, companies can attract talents who will be passionate about their potential role and will eventually be a positive investment to the company.
A characteristic example of a company that has successfully adopted this approach is Microsoft. They achieved selling world-leading products and had been named one of the World's Best Multinational Workplaces in 2011, attracting more and more talents to pursue a career within this known worldwide company. In addition, Microsoft applied several marketing strategies to attract new talents, such as building a strong and consistent presence on all social media, sharing successful employees' stories and the benefits of working within the company.
As a company, embrace social media, try to win awards and get into the top-lists among the best companies of your industry, and build a working culture that employees will be happy to share through their personal stories. Be consistent, active and straightforward. Branding is a constant process that never ceases, no matter how successful a company might already be. Using branding to attract talents to your company is an essential factor. These are all valid practices that can help companies to inspire and attract the best talents to work for them with beneficial outcomes.
Written by
Myrto Koulama
for Together Abroad