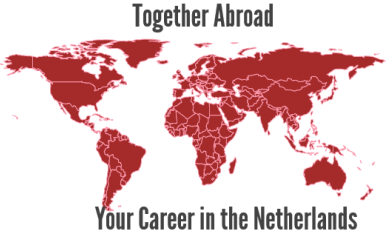 The Dutch freelance market is improving, reported by
NU.nl
on Tuesday 27th January 2015.
This is evident from the Freelance Market Index (FMI), which indicates how the freelance market develops. The index has risen from 213 to 240 points.
Rob Berger, CEO of Freelance.nl. said that the growth of the freelance market is due to the trend of work becoming more flexible. He also stated that clients and contractors want flexible work or projects. "The number of freelancers and self-employed people increases because the workload grows."
According to
NU.nl
, Freelance.nl website posted a 20% increase. There were especially more assignments in the ICT sector. Bergers expects the market will continue to improve in 2015. He sees that the notion has changed.
The FMI is based on an analysis of figures from Statistics Netherlands (CBS), the General Union of Temporary Employment Agencies (ABU) and Freelance.nl.
Last week, figures from payroll company Tentoo showed that freelancers' average turnover in 2014 saw a rise of 6.7%.