Categories:
** HR daily news, ** HR Strategy,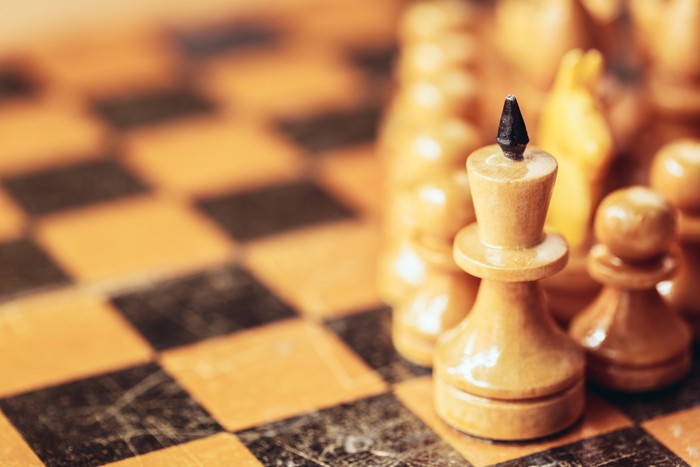 Human resource strategy is about the HR department having a proactive role in the organization's employees, so that the employees have the necessary tools and attitudes to help them align with the organization's vision.
The modern organization cannot work without HR Management. And good HR Management is always based on the underlying HR Strategy. Generally, HR Strategy is a roadmap of HR, as it allows the HR department to find the right strategies to adopt, and so assures top management that employees are on the right path with the direction they have laid out. Essentially, HR Strategy is groundwork for an organization's success.

HR strategies set out what the organization intends to do about the different aspects of its human resource management policies and practices. Dyer and Reeves (1995) describes HR strategy as "internally consistent bundles of human resource practices." In other words they are the practices that the HR expects employees to follow to achieve the results that top management desires. And Boxall (1996) explains that they provide a framework of critical ends and means. It is clear that HR strategy acts as a roadmap by HR for employees to function smoothly within the organization, all working towards certain specific goals. Richardson and Thompson (1999) sum it up nicely: "A strategy, whether it is an HR strategy or any other kind of management strategy must have two key elements: there must be strategic objectives (i.e. things the strategy is supposed to achieve), and there must be a plan of action (i.e. the means by which it is proposed that the objectives will be met."

Since organizations are different, all HR strategies are different, as well. There is no such thing as a set of standard characteristics. Research into HR strategy conducted by Armstrong and Long (1994), and by Armstrong and Baron (2002), revealed many variations. Some strategies are simply very general declarations of intent. Others go into much more detail. But there are two basic types of HR strategies that can be identified. These are the so-called overarching strategies and the specific strategies, relating to the different aspects of human resource management.

Overarching HR strategies

Overarching strategies represent the general intentions that the organization has about how people should be managed and developed. It also concerns what steps should be taken to ensure that the organization can attract and retain the people it needs, and ensure that employees are committed, motivated and engaged. They are likely to be expressed as broad-brush statements of aims and purpose, which set the scene for more specific strategies. They are centered upon the overall organizational effectiveness – achieving human resource landslide by employing "better people in organizations with better process" (Boxall and Purcell, 2003), developing high-performance work processes and creating "a great place to work."
The key differentiator on anything any organization does is fundamentally about the employees in the organization. Employees tend to forget that they are the most important asset. Money is easy to get hold of; good employees are not.

Specific Strategies
Specific HR strategies set out what the organization intends to do in areas such as talent and knowledge management. Talent management concerns how the organization intends to win the war for talent, whereas knowledge management deals with the acts of creating, acquiring, capturing, sharing and using knowledge to enhance learning and performance.
Specific HR strategies include continuous improvement, with the main aim of providing focused and continuous incremental innovation sustained over a period of time. It also includes resourcing, which is related to attracting and retaining highly talented employees. Furthermore, specific HR strategies include encouraging and providing for employees to learn and develop; the reward is defining what the organization wants to do in the long term to develop and implement reward policies, practices and processes that will foster the achievement of its business goals and meet the needs of its stakeholders. And lastly, employee relations are an important part of the specific HR strategies: they are definitive about the intentions of the organization, regarding what needs to be done and what needs to be changed in the ways in which employees are managed.

In conclusion, HR strategies provide visions for the future, but they are also vehicles that define the actions required and how the vision should be realized. As Gratton commented: "There is no great strategy, only great execution (2000)."