Categories:
* Daily employment news, ** HR Analysis, ** HR daily news, ** HR Trends in Recruitment,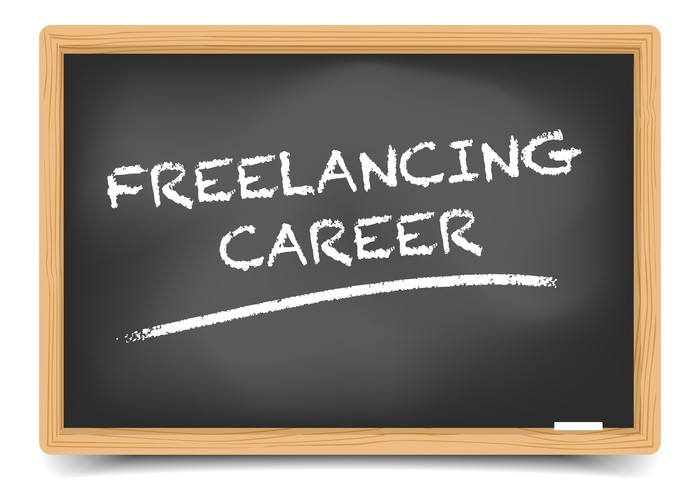 Flexible labour and self-employment in the Netherlands are on the rise, says an overview report by
TNO Innovation for Life and Statistics Netherlands
. Workers with a flexible employment contract have risen from 12% in 2001 to 16% in 2012. In 2014, the proportion of Dutch employees with a flexible work relationship increased even further to 22%, according to the report. This makes the Netherlands one of the top three EU15 countries with high rates of labour market flexibility, right behind Portugal and Spain.
The group of flexible workers
is diverse, and it is comprised of:
• employees with a fixed-term contract with the prospect of a permanent contract (21% of the total population of flexible workers);
• employees with a fixed-term contract of more than one year (10%);
• employees with a fixed-term contract of less than one year (8%);
• on-call employees (30%);
• temporary agency employees (13%);
• workers on permanent contracts, but with no fixed hours (7%);
• workers on fixed-term contracts without fixed hours (12%).
Sectors with the highest shares of flexible workers are restaurants and catering (42%), followed by services (29%), culture, sports and recreation (29%) and trade (26%). However, shares are relatively low in the public sector (7.5%) and in financial services (11%). The proportion of flexible contracts is especially high in those between 15–24 year-olds (over 50%), and among lower-skilled employees (28%).
The reason why employers hire flexible workers is to cope with peaks and troughs in demand, while employees mainly take up flexible work if they cannot find permanent employment. This is mainly true for employees with a fixed-term contract, but also for a sizeable group of temporary agency workers.
Around 3/4 of self-employed persons offer their services to clients, while the remaining 1/4 sell products. The former group consists of younger and higher educated people, who work shorter hours and many of whom were in employment before they started their own business. When they discontinue their own business, however, most of them go to work for an employer. New one-man businesses that sell products are more likely to consist of persons who were not working before, and when they stop, they are more likely to be unemployed or non-active.
More than half a million employed people combine more than one job. Such job combinations, fortunately, do not have negative consequences for the health or work-life balance of these workers.
Notwithstanding, this change in flexible work yields a need for new legislation. A new agreement was reached in 2013, namely,
the Act on Work and Security (WWZ) agreement
. It was ratified on 1 July 2015. The main aim of the agreement is to establish a balance between employees with permanent contracts and the flex workers.
However, how is the market adjusting to these changes? An interesting example can be given from real estate. The Dutch Housing Minister Stef Blok has recently stated, "while working is already flexible and dynamic, the labour market should soon follow accordingly." There are over ten types of temporary tenancies already in place and legislation that allows for new 'flexibilities' in preparation, which makes it more likely that insecure housing will become the norm.
In their
documentary 'Alles Flex?'
', the filmmakers Abel Heijkamp and Julij Borštnik explore the consequences of the current flexibility in work by drawing upon the personal accounts of flex workers and flex tenants of different ages and walks of life. They are asking one important question: "What kind of society are we fostering when existential security is no longer a right, but a privilege for those who can afford it?" The documentary follows the problem of affordable housing and the rise of the temporary contracts with no rent protection policy. How does the temporization of housing fit in the reconstruction of the Dutch economy? Through liberalization and privatization, the model of the Dutch economy changed from planned and regulated to flexible and unregulated with the idea to make markets free. The issue of housing deserves an article for itself, but the takeaway is that changes in labour market bring with them changes in the market as a whole—from real estate to tax laws.
Written by
Nesrin Nazlieva
for Together Abroad