Categories:
** HR Company interviews, ** HR Trends in Recruitment,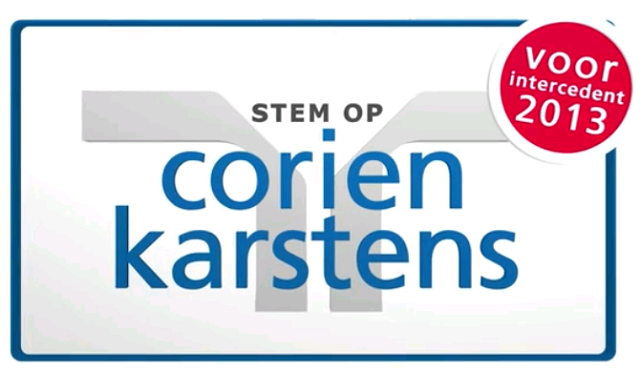 My motivation to start working for Randstad was that I was looking for a job in a dynamic working environment, with a large multinational company. I had heard very good stories about Randstad as an employer and that they invested a lot in the training and development of new employees.


Our specific approach with Randstad Multilingual Recruitment is a personal approach. We work with a team of 5 people, who are responsible for establishing and maintaining all relations ourselves. Our process is quite straightforward: candidates that apply or that we headhunt ourselves, get a telephone interview. In this interview, a candidate's CV will be discussed and his demands and requirements/motivation for a new job. Tests (languages or technical) will be conducted if applicable. After that, an appointment will be made for a personal interview. In this personal interview, we focus on the type of personality and work ethics that a candidate has. In this way. We are able to draw up a complete profile for all our candidates.


Randstad Multilingual Recruitment has national coverage and we focus on positions that are customer contact related. This means that we offer customer support positions, but also technical support, telemarketing, sales, inside sales and customer care roles as well. We offer both permanent and temporary roles to our candidates.


My motivation to work with Randstad Multilingual Recruitment is that I enjoy helping people and that it makes me happy to see our clients and candidates happy. Having a good job is usually quite important to people and I am glad that I am able to play a part in that. I really enjoy working for Randstad, as the company gives me a lot of opportunity to work independently and to create my own strategy. The colleagues with Randstad are fantastic and I am quite happy to work in such an ambitious and hardworking environment!