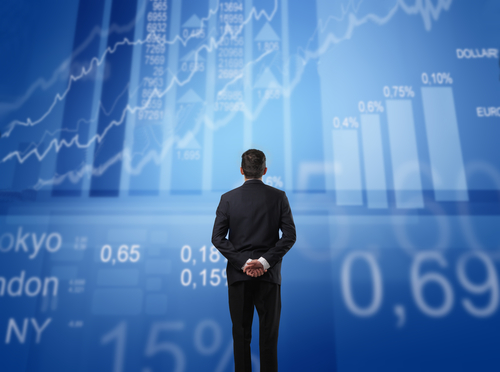 Investments in the Netherlands increased in January, but at a weaker pace than in previous months, reports CBS.
Capital expenditure in the first month of this year went up by 4.2 percent in January 2015. This followed a double-digit growth in the last two months of last year.
The strong growth was primarily caused by the surge in car sales by companies in anticipation of new tax rules applicable since 1st January.
The investments which grew this year include residential, freight, infrastructure, and equipment investments. According to CBS, the conditions for investment in March are now less favourable than in January.