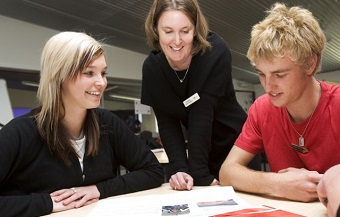 270,000 students participated in the annual National Student Inquiry, which was organised by Studiekeuze123. The survey highlighted that the Dutch students have never been this happy with their university and college courses.
The survey results were published on Thursday 21 May 2015, says ANP. Around 72% of university students are content with their courses, which makes a rise of 3% compared to last year. 58% of HBO college students are happy, which makes an increase from 53% in 2014.
Education Minister Jet Bussemaker spoke of "pleasant results" but acknowledges weak points that need to be tackled. In this sense, students criticize the lack of tutors as well as vocational preparation.
By: C. Maiko Schnelle