Categories:
* Daily employment news, ** HR daily news,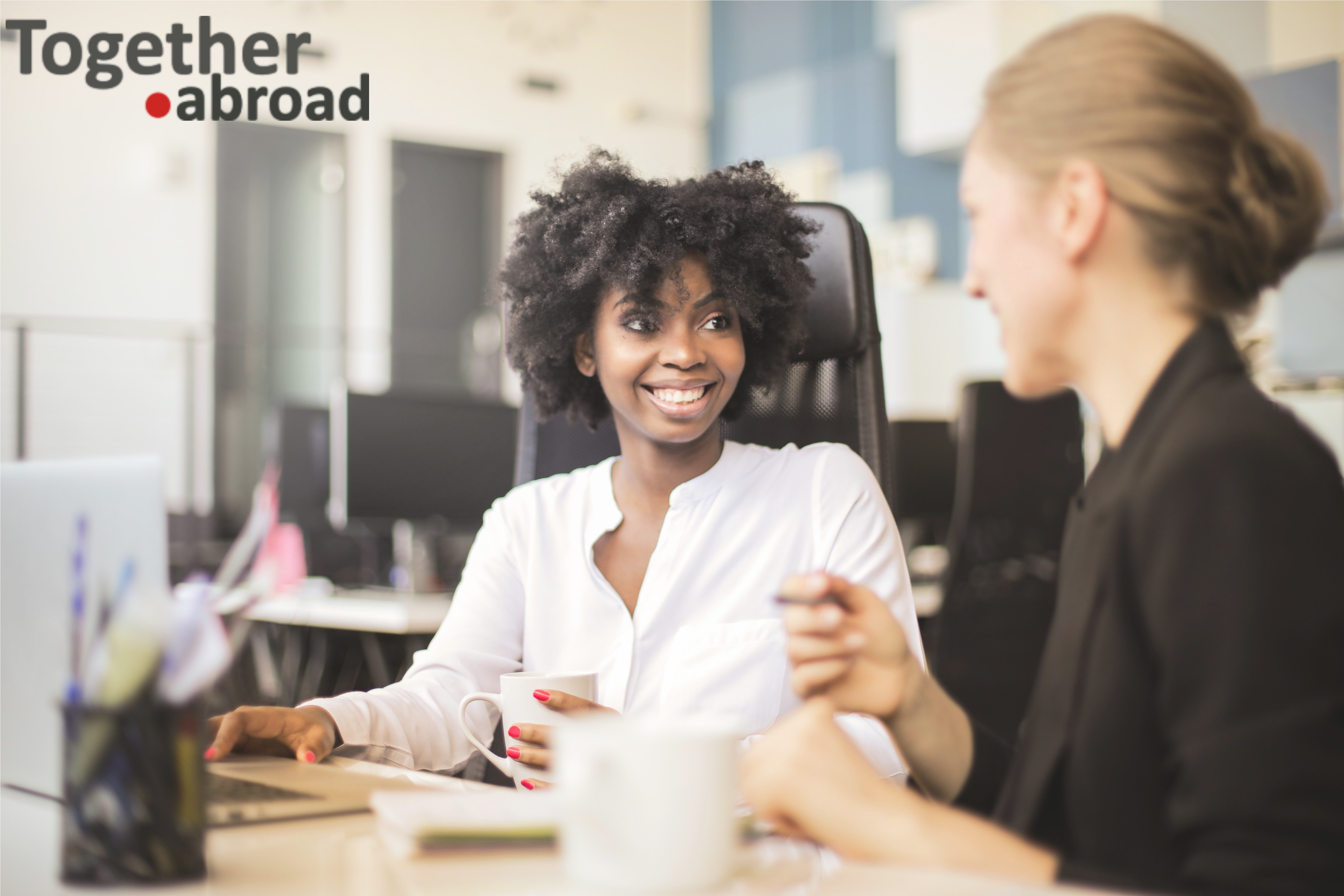 Outplacement or redundancy services: why it is so important?
We live in a time when the modern job market is more complex, competitive and accelerated. It is an environment that is constantly evolving and constitutes a new and frequent job market. As a result, employees now need outplacement support that is more responsive, timely and personalized, provided by experts who can provide flexible and results-focused support.
Outplacement or redundancy services are a great way to support employees who are facing a career transition, especially in these extraordinary times when many people left without a job due to the pandemic.
Outplacement is the most crucial termination benefit for employees and the company. For employers, this offers benefits that may help saving resources that can be spent on organizational and legal costs that may arise during the termination of work. For employees, this service allows them to survive financially during the transition and do it so quickly and successfully.
As an employer, the benefits of offering outplacement show your commitment to the well-being of employees, in addition to maintaining the integrity of your company, demonstrating adherence to best practices and fulfilling legal obligations. Employees dismissed will have the confidence and peace of mind of knowing that they are managing by specialists and will receive the practical support and guidance needed to take the following steps in their career. It also ensures that all remaining employees understand that they will be supported and that their well-being is considered as they move to new teams or new ways of working.
Knowing all of this, Together Abroad offers complete outplacement packages in the Dutch market.
With our outplacement process, we prepare people for a career transition and future jobs, undergoing self-analysis, orientation to the job market, job search and meetings and aftercare.
Our modules of outplacement services include:

• Career progression with your current organization
• Move into a new external role
• Change career direction
• Key to success with Personal Branding | Position yourself for future opportunities
• Realign your working life and personal priorities
• Creating a powerful CV / Tips
• Creating a clear LinkedIn Profile / Tips
• LinkedIn training
• Job search/engines
• New recruitment trends / Online recruitment
• How agencies work and which should you register with
• Which internet boards you should check to find a job, matching your profile
• Active job hunting
• Interview training
• Improve your networking strategies
We are the only company that provides services like career coaching, executive search, CV writing and LinkedIn review and applies on behalf of our clients to jobs that are relevant to their profile.
If you are looking for an outplacement service for you or your employee, contact us:
Skype: (live:info_623542) Together Abroad Career Assistance
+31(0) 622966737
L.van.orsouw@togetherabroad.nl
Written by Roberta Alves Vieira