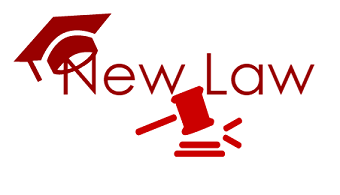 Dutch Education minister Jet Bussemaker proposed a new law to punish institutions of higher education with a fine of 810,000 euros for wrongly referring themselves as universities or HBO-colleges.
"
These types of organizations abuse the reputation of the Dutch higher education. They charge money and time from students for a worthless diploma, and this must no longer go unpunished,
" commented Bussemaker, as reported on rijksoverheid.nl on Friday 1 May 2015.
Accordingly, "University" or "HBO" colleges (
Hoger beroepsonderwijs; literally "higher professional education")
will be a protected name by the Dutch law. Furthermore, only officially accredited universities or HBO-colleges are entitled to award Bachelor's or Master's degrees.
De Volkskrant says that Hogeschool Geesteswetenschappen (Utrecht), Alhuraa University (Den Haag) as well as the Dutch University College (Wilp) will have to change their names according to the law.