Categories:
* Daily employment news, ** HR daily news,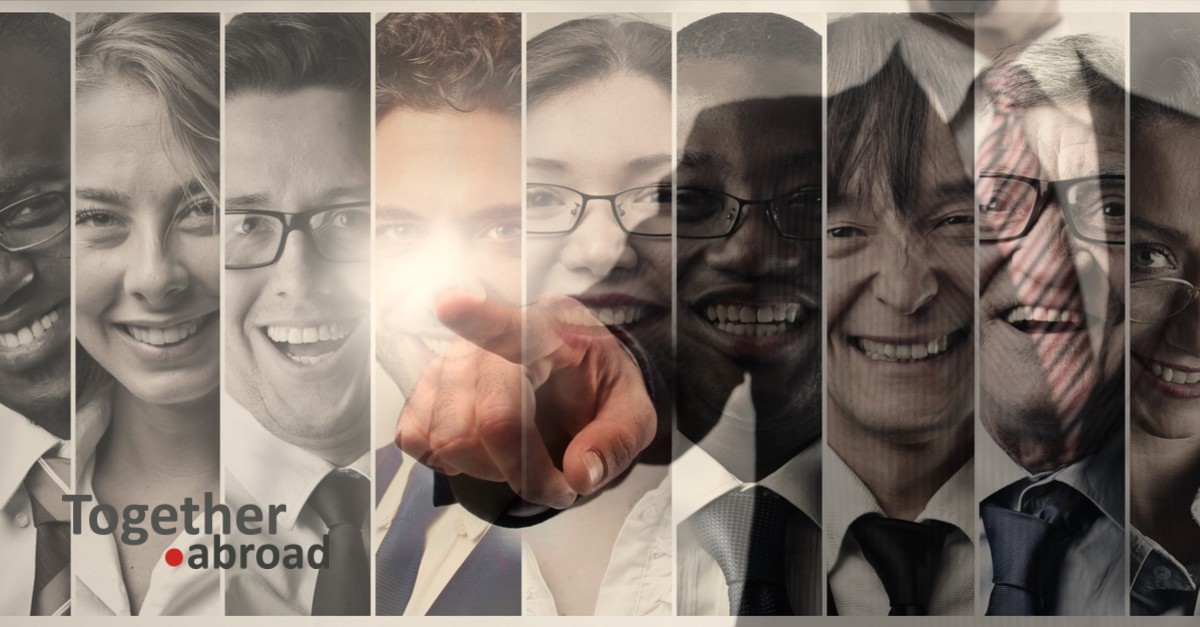 Coronavirus and the effect on the labor market in the Netherlands
The whole world has been facing the COVID-19 pandemic for one year. To contain the virus, the ideal is to avoid people from leaving their homes, and this implies in close stores, shops, restaurants, bars, and, when possible, making them work from home. However, the closure of all these places reflects both on the economy and unemployment and possible hiring, and such as many other countries, the Netherlands also faces this impact of the coronavirus on the labor market.
Figures released by the Centraal Bureau van Statistiek (CBS) revealed that more than 300.000 jobs in the Netherlands were lost due to the coronavirus crisis in the second quarter of 2020. Beyond that, also the Dutch economy has shrunk by 8.5%.
There were 322,000 fewer jobs in the Netherlands between April and June 2020 than in the same period in 2019. In the first quarter of 2020, there were 81 job openings for every 100 unemployed. However, in the second quarter, that number dropped to 57 for every 100 unemployed. At the beginning of 2020, there were 277,000 unemployed in the Netherlands.
According to
IZA - Institute of Labor Economics
, the Netherlands had an unprecedented drop in the number of hours worked per worker during the first wave, from up to -18% in May.
The CBS figures also show that the commerce and catering industries (Horeca) would have been the most affected, and people working with flexible contracts are the most vulnerable, as is the case of waiters and bar staff who almost a fifth lost their jobs. Also, tens of thousands of store employees, drivers and janitors have been out of work last year. However, the number of self-employed workers and people in permanent positions has increased.
Improvement in the number of unemployed in 2021

But it is not all bad news. Even though the coronavirus thing is still happening, CBS says that 337,000 people were unemployed in January. That number was 406.000 three months earlier, in October, which means that unemployment decreased by 69 thousand in this period. It is interesting to highlight that this happened because more unemployed people found work than more employees lost their jobs and became unemployed. In total, it has resulted in a 39,000 drop in unemployment over the past three months. On the other hand, unemployment also declined because fewer people started looking without immediate results than people who stopped looking and/or were not available. Overall, this resulted in 30,000 fewer unemployed.
It is not a perfect time, but things are getting better slowly. If you moved recently to the Netherlands and are looking for a job, everything can depend on the industry you work in, as some have been more affected than others. If the job you are looking for is in a more affected area, the tip is to look in another sector with your current skills or take a break and develop or expand your qualifications.
According to
I am Expat
, here are some industries that most are hiring at the moment:
- High-tech giants (Microsoft, Google, Salesforce, etc.)
- High-tech companies specialising in remote work (Zoom, Slack, Asana, Trello, etc.)
- Online learning companies
- Digital entertainment (movies, games)
- Healthcare
- Pharmacies and medical technology
- E-commerce
To help you find a good job, you can always check for new vacancies on
Together Abroad's website
.
Written by
Roberta Alves Vieira
for Together Abroad.