Categories:
* Search tips, Education news,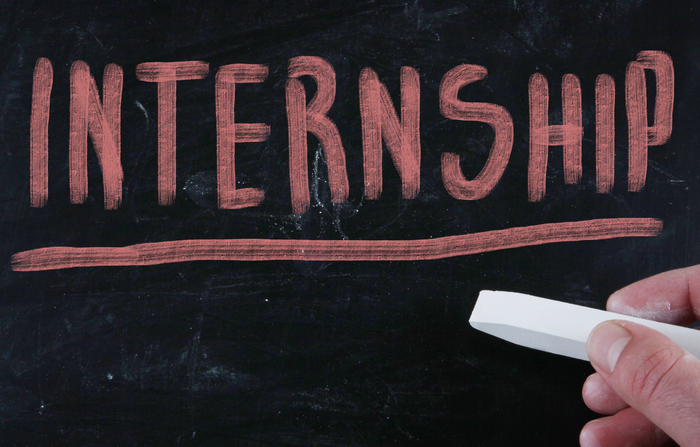 A number of careers and job positions require experience, and internships serve as a platform to equip people with this necessary experience. Internships can also be a great way to test the waters of a career choice; however, if there is any uncertainty about pursuing that path, it can sometimes be difficult to find the ideal internship.
Before starting the search, there are several questions that need to be answered: what professional field do you want to enter? What exactly do you want to achieve in this field? How can the internship bring you closer to this goal? What can you, as an intern, contribute to the company?
One of the simplest ways to search for internships is through the power of the Internet. Millions of results will appear in a matter of seconds, but this does not make finding an internship easier, in fact, it can clutter a search with undesired results.
There are thousands of recruitment agencies that can help narrow down the search. By using recruitment agencies as a promoter, companies publish not only available vacancies, but also available internships. Recruitment agencies can help tailor a search to a certain field or career path, and recommend well-established internships, thus filtering out irrelevant postings.
Of course, the candidate can contact the company directly to enquire about internships and skip the middleman—the agency. For small businesses this may be a very easy process, and negotiating an internship is easier for the company rather than through a third party recruiter. With larger companies and corporations it is more complicated, and they tend to rely on the services of a recruitment agency to screen the ideal candidate.
On the other hand, the old fashioned method of knocking on doors with a CV in hand is also a possibility. It displays eagerness and a pro-active attitude that potential employers look for, although this method requires a lot of perseverance.
For internationals in the Netherlands having some knowledge of Dutch is a great bonus. Due to the multicultural nature of the Dutch population and the geographic positioning of the Netherlands, any additional knowledge of modern languages is beneficial when looking for internships, or jobs for that matter.
Paid internships are hard to come by, so they should not be relied on as a source of income. Internships are primarily learning curves for the intern and the employer and it is important to treat them as such. It should always be remembered that in an internship you are being done a service, at the same time as you provide a service for your employer. Sometimes this requires you to lower your standard to learn the trade, and then you can move up the ranks when you ply the trade.
Joe MacKenzie