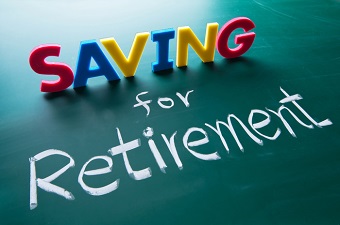 Forty-one percent of self-employed workers (ZZP'ers) are not saving for their pensions, states a latest research.
Insurer, Centraal Beheer released the results on Tuesday, 17 February from conducting a research with 539 ZZP'ers.

One in five (21%) Dutch freelancers assume that their monthly retirement income is not enough and more than half (57%) expect to work after retirement.

The report also stated that more men who are self-employed put money aside for pension compared to their female counterparts. Forty-eight percent of male freelancers are currently saving for their pension compared to only 35% of women.

Since the beginning of 2015, freelancers have the option of using insurance providers to build their pension fund, says NU.nl. Pension administrator APG in January launched a flexible pension fund for self-employed people. Start-ups Bright Retirement and Insurance Brand New Day have recently launched plans for freelancers.