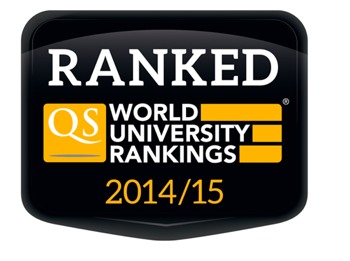 The University of Amsterdam (UvA) has come in the 50th place in the
QS World University Rankings 2014/2015
which makes it the top rated university in The Netherlands.
UvA moved up by eight spots compared to last year's rankings. Among UvA's departments, The Natural Science Faculty and Engineering and Technology are ranked the highest at 100th and 137th places, respectively.
Leiden University ranked at the 44th place and Utrecht University at the 80th place.
Other notable universities that have moved up places among the best universities across the globe are The Delft University of Technology (TU Delft), The Groningen University and Erasmus University. TU Delft ranked at the 86th place from 104th place in 2011. Both The Groningen University and The Erasmus University ranked at the 90th place.
Criteria for the rankings were based upon a university's academic reputation, employer reputation, faculty/ student ratio, international faculty ratio, international student ratio and citations per faculty.