Categories:
* CV / Resume, * Daily employment news,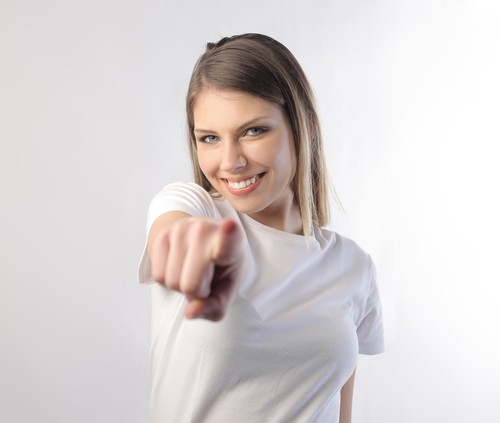 Not available all spots taken.
Free Career Development Advice with government subsidy
Are you looking for another job and don't know what your competences are, where your interest lies and what your chances are in the job market?
Do you have an Dutch BSN registration nr? Then this free Career development Advice subsidy good work work for you..
Through the Dutch learning subsidy you can follow from 1 December 2020 a free coaching program.
The subsidy will be reopened to 50,000 people.
Intake and labour market scan
The program starts with a telephone intake and a labour market scan. In the telephone intake we discuss your situation and what your question is.
You will receive an online questionnaire with a report that shows what your competencies are and where your interests lie.
The development process then consists of 4 hours of coaching. In the conversations we get to work with:
Where are you now: who am I and what can I do?

What does your situation look like and what are the possibilities for the future?
Your next steps
Which functions and possible training courses suit you
Together we draw up a development plan that includes the next steps, what action you need to take and what you need to do.
How can I sign up?

You can already sign up for the development advice program. The process starts after 1 December. The subsidy is for 50,000 people and will last as long as the subsidy is available. Registration for the trajectory takes place in order of registration.
Please contact me on
L.van.Orsouw@togetherabroad.nl
wit in the subject Free Career Development Advice or contact
0622966737
In summary, the development advice process consists of:
intake
labour market scan
4 hours coaching
personal career profile: who am I, what can I do and what do I want?
career development plan: what next steps can you take?
Are you interested in the development advice?
Please contact me on
L.van.Orsouw@togetherabroad.nl
wit in the subject Free Career Development Advice or contact
0622966737