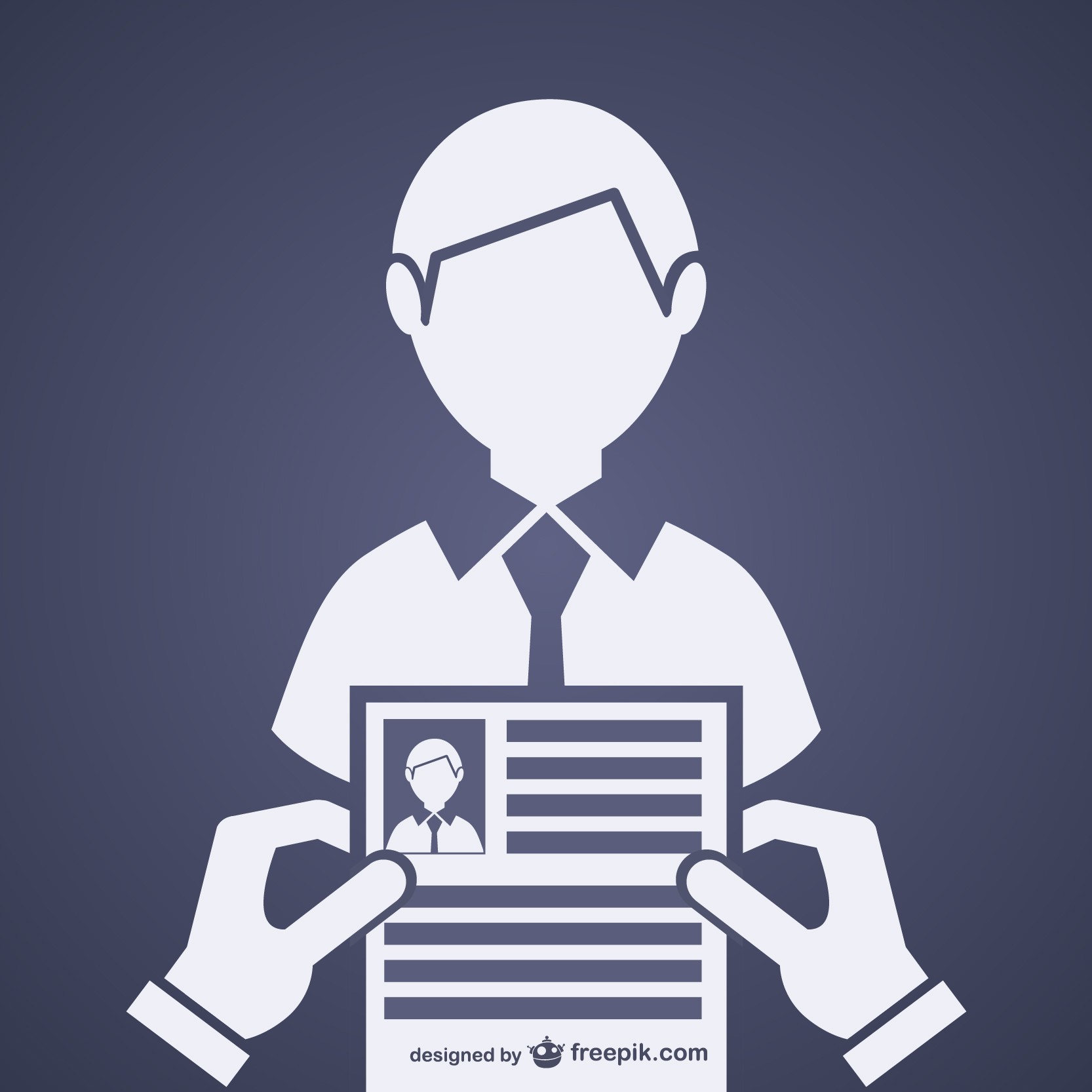 So you have found a job post online that you like and want to apply for. Before you do, though, briefly consider whether you are applying directly on the potential employer's website, or through a recruiting agency, because based on which of the two it is, the application process and the documents you need for it, may differ.
Applying Directly at a Company
You are applying for a specific position, so your application should be tailored accordingly. Keep in mind that you will have to spend some time on it. Read the ad carefully to get an idea about which skills, competencies and experiences are relevant for the job, and then go on to highlight them. Omit any unnecessary information, stay to the point. It is a lot of work to tailor your CV and motivation letter for each and every position you want to apply for, but it is necessary. If the in-house recruiter gets an impression that you were mindlessly sending out your CV to whatever email address you could get your hands on, they will likely think that you are not serious about working for their company and will promptly disregard your application.
An in-house recruiter will scan your CV and make a yes-or-no ordeal based on how well you fit the desired profile. On the other hand, a dedicated recruitment consultant will take a look at your CV and say "maybe not for this job, what about this other thing…?"
Applying Through a Recruitment Agency
The majority of recruitment agencies are using online forms, and if you are already registered and have submitted your details before, you can apply for a position with one convenient click. This works well if you have a very specialised profile and are applying for positions that match this profile quite tightly. If, however, you have a much broader work experience and are open to several somewhat-different job positions, your CV might be too general, and therefore missing the target.
A recruitment agency can be a strong ally in your search for a job, but to get the best results, you should be actively present in this process. Do not simply submit a CV and expect miracles, this is not a plug-and-play device. Talk to your career advisor, discuss your options and possibilities, get some solid pointers on your CV, or have it composed by the agency entirely.
Clicking one "apply" button is not much effort, so you might be inclined to take your chances anyway, but if your CV is not spot-on, you are still just wasting your time, and what is worse, you are fooling yourself into thinking that you are making an effort.
Veronika Bacova
Photo credits: Designed by Freepik