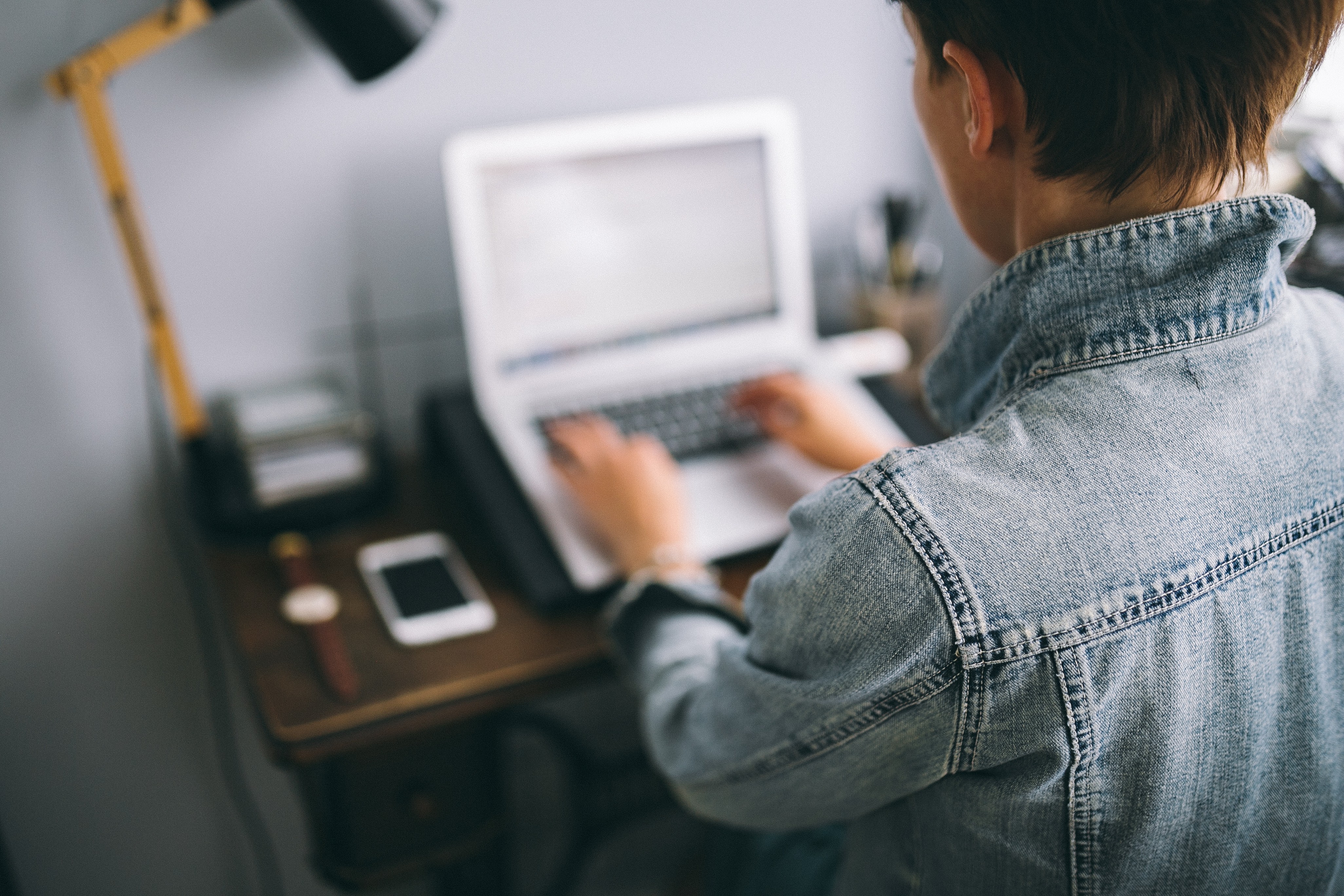 One of the most important rules when updating or writing your C.V. is to tailor it to the job and company that you are applying for, and sales is no different. While it should be structured similarly to any other C.V., there are a few things that you can change to make yours stand out from the crowd. After all, being noticed and called for an interview is the most important outcome.
Personal Details
Having the correct contact information on your C.V. is extremely crucial. I would not expect a company to pursue you much further if they dial a wrong phone number or receive no response from an incorrect email. In your C.V., make sure to include your full name, address, phone number, and email address. As an international candidate, it might be helpful to add your nationality as well. If you are applying for a position in the Netherlands, be sure to include a personal profile! This should be a short paragraph about who you are, your background, and what you are skilled or qualified to do. This is your chance to tell your story.
Work Experience
Here, you should list your most recent job experience first and go back from there. Add dates, locations, and position names, keeping in mind that your previous position in the country you had worked in could be named something else in the Netherlands. Account Manager could be a sales representative or an Accountant, apply the closest role name for the country you are applying for a job in. It is important to include what your responsibilities and tasks were at that company as well as your accomplishments, and tailor those to the job you are applying for. As a tip, start each responsibility or task with a verb such as managed, communicated, or organized.For sales representative, any experience with customer service or communication should be highlighted. If you have any gaps in your work experience, like that crazy month in Thailand or the volunteer work in Honduras, make sure to explain that here as well.
Education
List your most recent or highest degree here, travelling backwards as you go further down. Include dates, locations, and degree specifics. Unless you do not have much work experience, there is no need to go into specifics about projects or accomplishments in school.
Skills
Go crazy with your skills here. Any and all IT skills with Microsoft Office, Coding, etc. should be listed. If you are applying for a Sales position, include all sales applications and systems you have worked with. List any knowledge or skills that might transfer over, or be helpful to the company for which you are applying.
Languages
The second worst thing you can do on a C.V. is lie. The worst thing you can do on a C.V. is lie about the languages you speak, especially if you are hired for a Mandarin speaking position and the most experience you have with Mandarin is the Chinese food menu sitting in your kitchen drawer. List ONLY the languages you actually have experience with as well as your level of Dutch, if you are applying in the Netherlands. It is ok to put "Entry-Level" for your Dutch knowledge, it looks better to employers to see that you are at least trying.
Hobbies
The Dutch love to learn about your hobbies and they value teamwork very much! It is good to include the actual hobbies you have. If you have any teamwork-centered hobbies, like rowing or football, it is worth mentioning here.
Presentation
In a stack or system full of C.V.'s, different is what gets noticed. Since you are not applying for a stuffy, data-driven position, try out different looks to your C.V. Put some designs in the background, switch up the structure of the layout, or try some new colors. I am not saying make your background highlighter yellow with lime green font in hopes that it will get attention, but putting a bit of your personality and creativity in the makeup of your C.V. only enhances the information you have filled it with.
Ashley Herbert