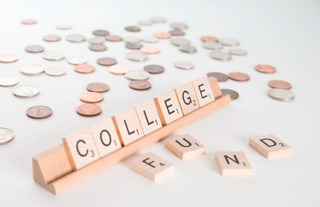 Around eight out 10 parents in The Netherlands save for their children, especially for their studies or training.
This was according to a research conducted by PanelWizard with SNS among 1,087 parents with one or more children up to six years old.
Figures by the National Institute for Family Finance Information or Nibud showed that parents needed around €50,000 to finance a four-year study and living space for a child. However, only one per cent of parents are expected to get this amount together by their child's eighteenth birthday.
The study also showed that nearly one in five parents expect to save €2,500-5,000; 29 per cent expect to save €5,000-€10,000. A quarter of parents expecting a child plan to have set aside €10,000-€20,000.
A quarter of parents say that as a solution to saving this amount, they would like to cut back on their expenses such as holidays, entertainment and clothing.
Also, nearly eight in 10 parents expect costs of study to increase before their children turn 18.