Categories:
* Daily employment news, * Personal Branding,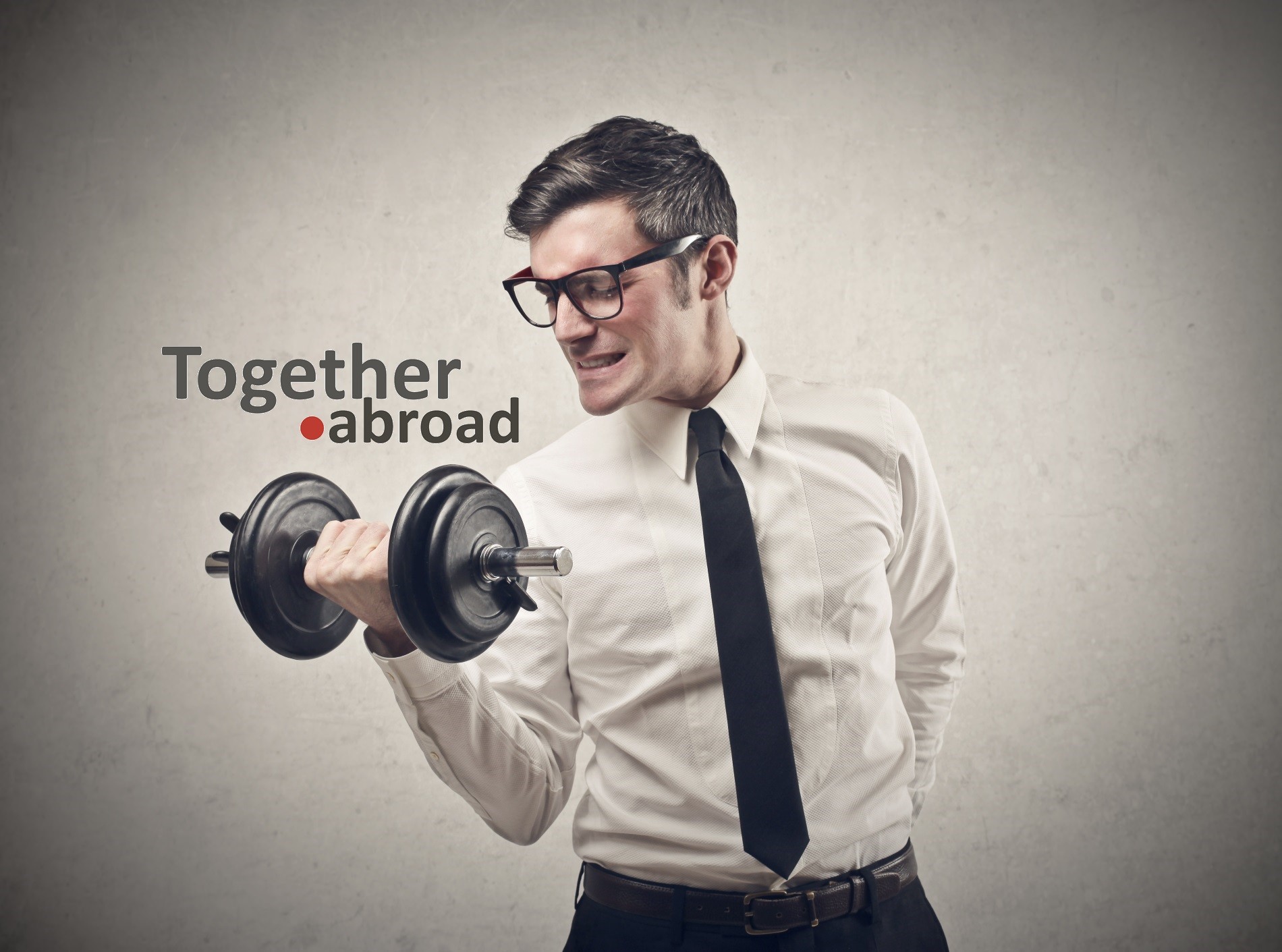 Why I volunteer at Together Abroad

Like many who graduate from university, it was a challenge for me to find a job that would cater to my academic strengths. I found myself caught in a catch-22 situation that many graduates find themselves in; needing to find a job for professional experience, but not having enough professional experience to land a job. Discovering volunteering opportunities can be an effective way to break the loop, and it shows future employers that you are a proactive individual that keeps finding opportunities where they can.
Having completed a philosophy degree, I wanted to find an opportunity that catered to my strengths in research and writing. Discovering a content writing position at Together Abroad meant that I could translate the critical thinking and analysis skills I had picked up during my time at university, and I could apply them to a business-oriented role that caters to candidates, business HR departments and general audiences. Being able to learn more about business topics in general and to get useful feedback for my writing has better prepared me for professional roles in the future.
Since being a writer for Together Abroad, I have explored a variety of different topics; from Dutch work ethics to current business strategies and current issues that have been occurring in the world of business. Each article has presented a challenge, but each has been a pleasure to both explore and share with our readers. My writing role has also helped me land a job as a charity grant writer, allowing me to cater my skills towards different audiences and requirements. To this day I still choose to volunteer for Together Abroad to further grow as a writer and to continue taking each challenge head-on. Sometimes, it can just be rewarding to learn, write and offer advice to those that visit the website, and I hope I can continue to do so for some time.

Written by Edward Mah for Together Abroad