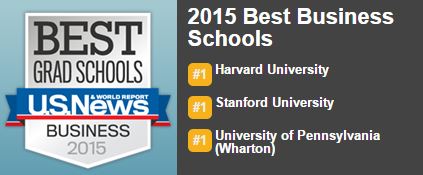 An MBA degree from a school with good ranking might count more than a person thinks. According to an employment data analysis by Poets and Quants, 85.9% of top ten graduates from top ten schools in the US had job offers at graduation, while 95.4% had offers in the following three months.

Although these numbers are positive, there is a difference between top ten MBA schools compared to other institutions based on their ranking. Four business schools in the US recorded the best job offer rate. The University of Chicago's Booth School of Business, Emory University's Goizueta Business School, Dartmouth College's Tuck School of Business, and the University of Pennsylvania's Wharton School all reported that 98% of their graduating MBA students in 2014 had job offers three months after commencement.

The top 25 schools had offers 83.9% at graduation, and 94.2% had offers within the following three months after graduation. The schools ranking from the 26th to the 50th received 75.4% of offers at commencement and 91.5% job offers in the following three months.

Alba Begasi