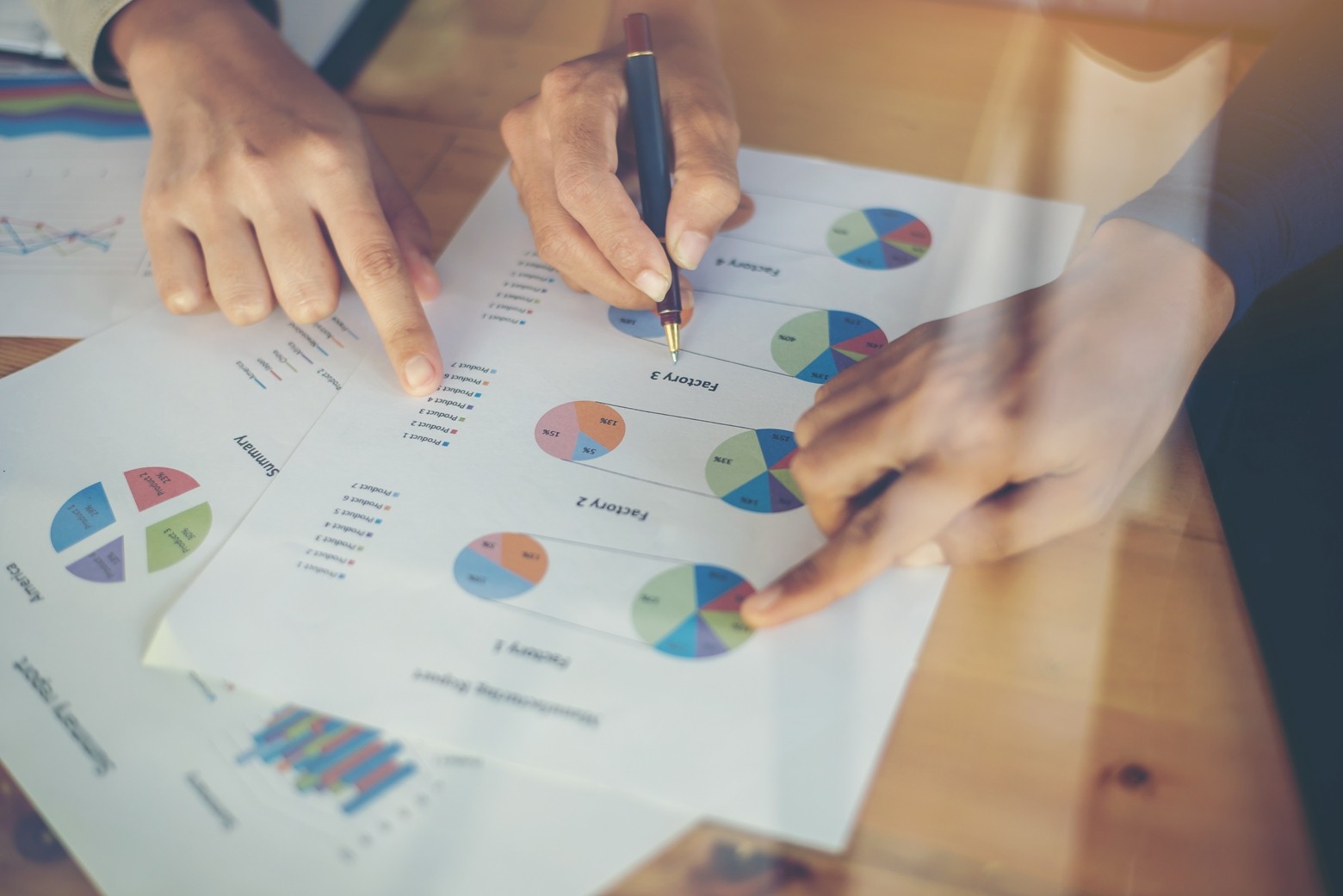 Because markets nowadays are very competitive, branding is at its highest priority for companies of all sizes.
A brand is more than just a logo or name; it is bound with the customers for a lifetime. It is like owning a single idea, concept or feeling in the mind or heart of the customer. Sometimes it is just a thought, an emotion, a phrase, or a word. Whatever it is, you, as a company want to own it in your customers' minds.
Often people start with great ideas about their brand. They make thorough marketing analysis; they have a great product or service to offer, a catchy name, logo, tagline, message etc. But they miss the last steps to get these great ideas about the product or service into the customers' minds or hearts, and to own them there.
Building a marketing toolkit for your brand will make your brand"stay alive". It might be an e-brochure about the firm, ora one-page "sales sheets" that describes the core services offered or key markets served.
Lately, the marketing toolkit also includes videos. Popular video topics include firm overviews, successful projects or case studies. Offering the key services is also very useful. If prepared appropriately, these tools serve not only a business development function, but they are also important for brand development.
Using social media frequently is maybe the easiest way to put your brand out there to reach customers. Engage with the customers there. Share your views on different topics, which are relevant to your business.
Only when you have established a voice for your brand, can you expect that the customers will think about you when they need a product or service that you offer. And one of the most important things is that using social media makes your brand popular.
Implementing the brand development strategy and tracking the planned actions and the results related to it is important. Often people get busy with client work and brand development tasks get put off… then forgotten. And at a certain moment all that effort for branding the product or service will not have the results expected. Just because you were not consistent and constantly present with your brand on the market, as you may have planned.
That is why tracking both the implementation of the plan as well as the results is strongly recommended. Did the strategy get implemented as planned? What happened with the objective measures, such as search traffic and web visitors? How many new leads, employee applications and partnering opportunities were generated? Only by tracking the entire process can you make sure that you are drawing the right conclusions, and making the right adjustments in finalizing your brand into a successful and powerful tool reaching your customers.

Sonja Vos Ralevska

Photo credits: Designed by Freepik