Accountant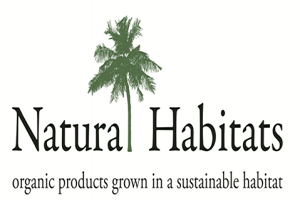 Description Accountant
Apply principles of accounting to analyse financial information and prepare financial reports based on acquired information from the different country of operation. Oversee general accounting operations by controlling and verifying financial transactions which include reconciling account balances, bank statements, maintaining ledger and preparing month end close procedures.
Requirements Accountant
• Review profit and loss statements, monthly closing reports, and other accounting reports.
• Compile, consolidate and analyze financial information to prepare entries to accounts such as GL accounts including the review of month end balance sheet reconciliations and control accounts.
• Establish, maintain and coordinate implementation of accounting controls, protocols, and procedures.
• Accountable for the accuracy and integrity of the group accounting records which include consolidation of domestic and international subsidiaries.
• Responsible for reviewing, investigation and correcting errors or any inconsistencies in financial entries, documents, and reports.
• Responsible for reviewing and developing accounting processes.
• Prepare expense, payroll entries, and other relevant documents.
• Explain billing invoices procedures and accounting policies to staff, suppliers and to all internal and external client.
• Recommend, develop and maintain the financial database, software system and other accounting automated financial systems.

Company profile
Natural Habitats is a group fully committed to the sustainable production of organic and fairly traded products. Through a vertically integrated supply chain we produce, collect, process and trade organic palm oil using only organic and sustainable production practices, which allows us to ensure a sustainable and reliable supply chain From Farmer to Fork.

At Natural Habitats Group, We integrate innovation, social responsibility and environmental stewardship with the highest standards on organic production and manufacturing practices to deliver the best product's characteristics.
Location
Rotterdam
Publication date
15.09.2017
Publication end date
15.10.2017
Job details
Other details
Match criteria
Specialism
Administration & Secretarial