Finnish Digital Marketing executive @ JD Sports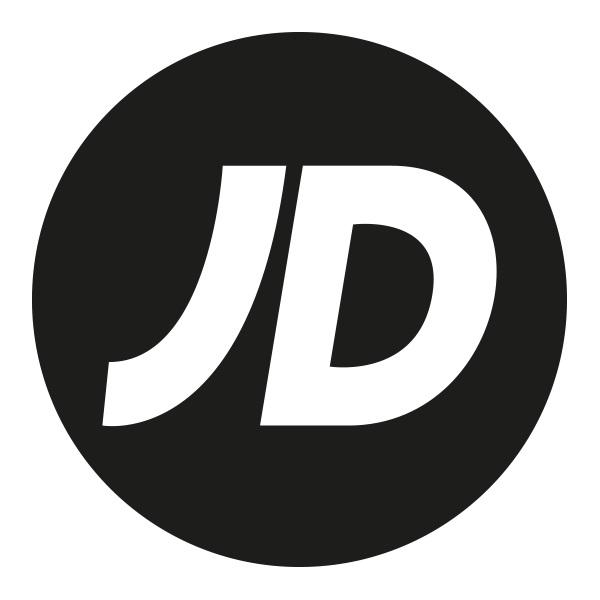 Description Finnish Digital Marketing executive @ JD Sports
We're looking for a Finnish Digital Marketing Executive!

For our new Multi-Channel team we are looking for a Finnish Digital Marketing Executive. As a Digital Marketing Executive, you are managing multiple marketing channels to deliver targeted traffic levels and supporting. The purpose of this role is to manage the content and digital marketing activities for JD's Finnish multi-channel sites/devices.To deliver the required growth as set out in the multi-channel budgets and to, at all times, seek to maximize the return on investment that the business generates from the site.

Main Tasks
Managing onsite content and multi-channel marketing imagery;
Maintaining JD's multi-channel marketing calendar for all campaigns and activities;
Creating content briefs and working with merchandisers, production teams and design teams to manage workflows and ensure projects are delivered on time;
Maintain relationship with all digital marketing functions such as PPC, SEO, Social, CRM and Affiliates, supporting activity conducting on each channel;
Work with the SEO Executive and Social Media Executive to develop, maintain and communicate with a base of bloggers and influencers, to support an outreach programme for improving search engine visibility;
Manage paid advertising through social media channels to drive traffic and sales.
Requirements Finnish Digital Marketing executive @ JD Sports
Profile

The candidate we are looking for:
Has strong attention to detail;
Has excellent verbal and written communication skills in English and Finnish;
Has the ability to work as part of a small team in a fast moving environment;
Has willingness to learn new skills;
Is full-time available and living near Amsterdam;
Has preferably prior experience working in an ecommerce environment.
Company profile
JD Sports Fashion Plc has long been established as the leading UK specialised multiple retailer of fashionable branded and own brand sports and casual wear, principally through the growth of its main retail fascia, JD Sports. In Great Britain mainly known as "King of Trainers", but on the mainland mainly known as JD Sports. JD Sports has more than 400 stores in Britain, Ireland, France, Spain, Belgium, Germany and Netherlands. JD Sports opened its first store in The Netherlands in July 2013. Since then JD Sports has opened 16 stores and is continuously investigating new possibilities for growth, so keep an eye on us!
Offer Finnish Digital Marketing executive @ JD Sports
We offer
Staff discount in all of our JD stores;
A job with allot of room for personal initiative and development, where you will be encouraged to grow within the company;
A fantastic challenge;
The chance to start a whole new international department for JD;
Great working conditions;
The ideal job with a lot of (personal) responsibility.
How to apply
We hope that your interest has been piqued. If so please send your application/questions in English via the 'Apply' button.

An integrity check register over the warning of the Foundation Approach Retail Fraud is part of the application.

Agency or sales calls are not appreciated.

Keywords: Vacany, Full-Time, Aalsmeer, Brandspecialist, Productmanagement, Marketing.
Location
Aalsmeer
Publication date
07.08.2017
Publication end date
19.09.2017
Job details
Other details
Match criteria
Specialism
Marketing & Communications
Employer type
Direct employment/ Company
Other jobs of this company: