Head Chef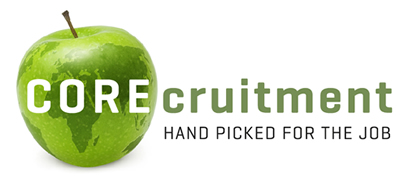 Description Head Chef
A great opportunity has come up to be part of this amazing company that is currently growing and expanding throughout Europe.
With its home in Amsterdam, they are looking for a Head Chef to run this wonderful, newly refurbished site where you will be assisting the senior management team with Menus, processes and systems that can be used to roll out through their ever-growing European estate.
We are looking for someone who has extensive experience working in amazing UK based concepts and looking to relocate to One of the best Cities in the world!!!!
Requirements Head Chef
Ideally, as the Head Chef, you will have the following background:
A love of fresh food
Have worked with Italian, Mediterranean or similar style cuisines
Have worked in a Busy, quality, food lead kitchen as a Senior Sous Chef or Head Chef
Have a creating mind, and love playing with new dishes and flavours
Have experience with new opening, training, and development
Be used to working in a busy kitchen, this site takes more than €3,000,000 annually
Company profile
COREcruitment are acting as a recruitment agency on behalf of their client - the client is an expanding restaurant and hotel group with sites around Europes - they have a very big expansion plan and can offer you lots of opportunities for future development
Offer Head Chef
On offer is a great salary of around €43,200 depending on experience plus holiday and an annual bonus of 20%
Ideally, you will already be based in Amsterdam have a BSN and Bank account
For the right Head Chef, Assistance with relocation can be given depending on your situation and will be looked at on a case by case basis but you will be responsible for your own long-term/permanent accommodation
This role is available ASAP we are looking at applications that can move this side of Christmas and hold an EU passport as no sponsorship is available for this role
How to apply
More details will be discussed at application and I look forward to hearing from you
send CV to stuartc@corecruitment.com or apply through here
Location
Amsterdam
Publication date
16.05.2018
Publication end date
15.06.2018
Job details
Other details
Match criteria
There are no jobs listed at this moment.