Internship administrative assistant Piece of Magic Entertainment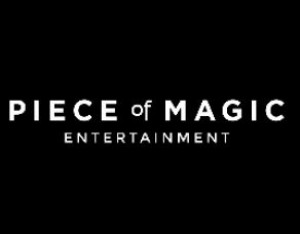 Description Internship administrative assistant Piece of Magic Entertainment
As an administrative assistant, you will mainly work with activities in the area of ​​registration and administrative work within Piece of Magic Entertainment.

You get the following responsibilities:
Administrative executive activities such as: checking texts on the website, registering and processing incoming emails.
Working closely with and supporting employees in carrying out administrative work.
Overall support in daily work at the head office in Amsterdam


Requirements Internship administrative assistant Piece of Magic Entertainment
You follow a relevant training course in film / cinema.
You are available for this internship for at least 6 months
You are enrolled in a study
You are able to work independently.
You are able to perform administrative processes and work with different systems.
You are flexible but decisive.
You like working together.
You can easily switch between different activities and you can set priorities.
Company profile
Piece of Magic Entertainment (POM) is an international, integrated one-stop production and / or distribution company for artists, organizations and licensors. Specializing in the production and distribution of special events to cinemas all over the world, we have our own production studio, post-production facilities and crew. We bring a wealth of experience to enthuse millions of fans around the world for unique Cinema events
Offer Internship administrative assistant Piece of Magic Entertainment
Period at least 6 months.
Compensation Eur 250, - per month.
Location
Amsterdam
Publication date
30.03.2018
Publication end date
29.04.2018
Job details
Other details
Match criteria
Area of specialization
Administration & Secretarial