Media Search Analyst – Netherlands (Dutch Language)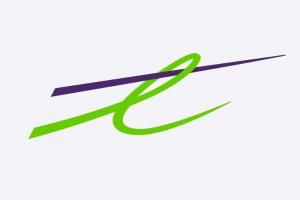 About TELUS International AI Inc.:
We partner with the world's most innovative companies to develop and improve their AI powered products. Whether it's improving the relevance of search engines or training digital assistants to understand more languages and dialects, our teams help break machine-learning barriers and build human-learning bridges around the world -- and you can be part of it.

We are currently recruiting for the role of Media Search Analyst in the Netherlands.
The position will allow you to work from home on a flexible schedule of up to 20 hours per week completing tasks in a web-based evaluation tool.
What does the job involve?
• Evaluation of many different task types including Music & Video judgements across media domains
• Research using online tools to determine and judge the intent and accuracy of queries
• Applying market knowledge with provided guidelines to judge the relevance and intent of task information for your market
• Familiarity with current Music &Video trends
• Strong attention to detail and excellent communication are essential
• Ability to work independently and flexibility to new techniques/processes
• Preferred level of education/certification - High School degree or higher
• Further opportunities may arise to contribute to other tasks on a freelance basis

What are the main requirements for the job?
• Fluency in English & Dutch is essential
• You must be living in the Netherlands for a minimum of 1 year
• Preferable candidates will have a keen interest in Music & Video
• Pass online evaluations to demonstrate capability of reading and applying the guidelines
• Experience/know-how of Apple products mandatory
• Your email address must have an associated Apple ID
• A keen interest in Internet research
• Access to and use of a broadband internet connection and associated computer and software to perform the work, all provided at your own expense
What's next?
Don't Delay! Submit your application through the following link and a member of our recruitment team will review your application.

Location
Part time, Independent Contractor, Work from Home Opportunity / Remote
Publication date
13.10.2021
Publication end date
07.12.2021
Job details
Other details
Match criteria