Work From Home Media Search Analyst (The Netherlands)
Top vacancy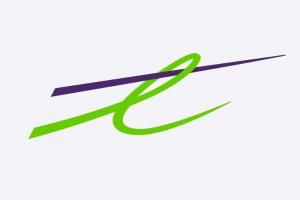 Media Search Analyst
Work From Home (The Netherlands)
Location: The Netherlands (nationwide)

Media Search Analyst - An exciting work from home opportunity related to Music, Video App Store, Books, and HomePod!
We offer a flexible schedule of up to 20 hours per week completing tasks in a web-based evaluation tool.
What does the job involve?
Evaluation of online task types related to Music, Video, App Store, Books, and HomePod to help improve the overall quality and relevance of online content and research.

What are the main requirements for the job?
Fluency in English & Dutch is essential
You must be living in The Netherlands for a minimum of 1 year
Apple user - Your email address must be associated with an Apple ID
Experience/know-how of Apple products is mandatory
All candidates will need to pass online evaluations to demonstrate capability of reading and applying the guidelines.
Benefits & Perks:
Flexible hours to work around home life
Better Work-Life balance
Remote work & location independence
Positive environmental impact
Independent contractor role
Questions?
Please contact us at:
marian.calsado@telusinternational.com
What's next?
Don't Delay! Submit your application through the following link using a laptop or PC desktop, and a member of our recruitment team will review your application.
Please visit this link and click
APPLY NOW
or use the
RED APPLY BUTTON
below
Publication date
29.03.2022
Publication end date
01.06.2022
Job details
Other details
Match criteria