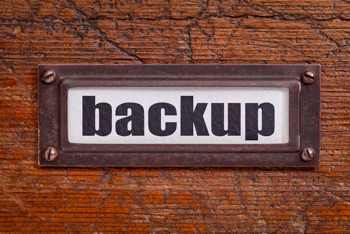 College diplomas need additional backups!
It is already known the long-term benefit of having a university degree when taking job opportunities, but on the current short term present a significant number of graduates understand that the market demands additional skills as well.
"In the end you have to put some kind of applied point on your pencil in order to get through the door. These are the handholds and footholds that allow you to move around and start climbing new angles" in the job market,
stated Anthony Carnevale
, director of Georgetown University's Center on Education and the Workforce.
The Federal Reserve Bank of New York concluded that the unemployment rate for recent college graduates—which was down 7% in 2011— keeps remaining above historical standards at 5%. About 46% of recent college graduates are in jobs that don't necessarily require a degree, in comparison with about 35% for all college graduates.