Categories:
* Daily employment news, ** HR Mature workers , 50+,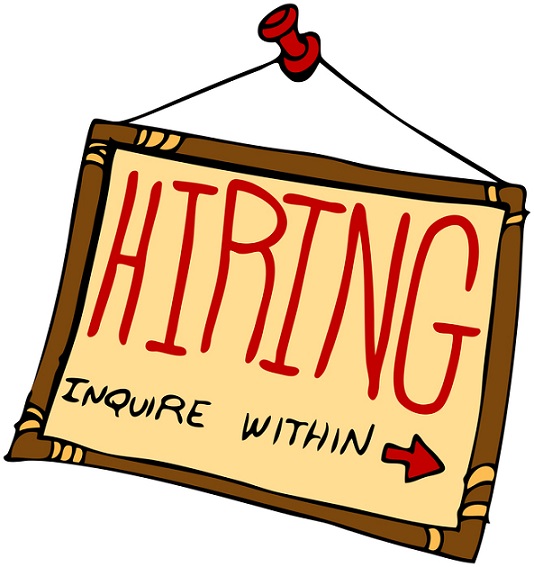 Minister Lodewijk Asscher (Social Affairs and Employment) aims to work with employers and employees to agree on more concrete measures to tackle the issue of long-term unemployment in older people, to increase the chance that they can get to work.
Although unemployment has decreased, Asscher believes the the age bracket around the fifties are well behind the national average. He believes that there is a necessity to include a larger number of networking events, job training, and training vouchers.
Asscher believes it is also crucial to change what is thought about older people in the labour market. He wants it to be normal to take on older workers. Many employers now prefer to take younger workers, because that would be cheaper, and they are less frequently ill.
The Minister consults the coming period with employees and employers on concrete measures to prevent unemployment among older job seekers and to get them employed faster and more reliably.
The Houseof Representatives have asked Asscher to appoint a figurehead in order to combat negative attitudes towards older workers. The minister is working on that and lets the Chamber know if he has found the right candidate to be the face of 'new thinking' about older people in the labour market.