Categories:
Business news, Education news,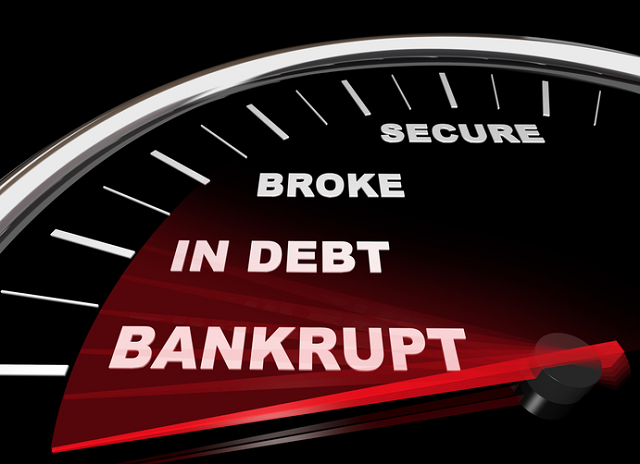 A total of 4112 businesses have been declared bankrupt in the first half of 2012. These bankruptcies affect at least 28473 employed people.
The number of bankruptcies has risen by 26% compared to the same period in the previous year. The attendant job loss has risen by 28%. This has become clear from figures from the company register of the Chamber of Commerce.

Biggest blows

Financial holdings suffer the biggest blows. 495 companies within this line of business have been declared bankrupt. Together with construction companies (230 businesses) and organization and consultancy agencies (80 businesses) it forms the top three of hardest hit lines of business. The provinces of Zuid-Holland (830 businesses), Brabant (624 businesses) and Noord-Holland (585 businesses) had the most adjudication orders issued.

Big and small businesses
Out of 4112 companies declared bankrupt, 577 are one-man businesses. But larger companies were also hit: 17 companies with over 100 employees and 52 companies with 50 to 99 employees also were not able to keep their heads above water.

Still many entrepreneurs setting up business
Despite of unstable financial times, still many entrepreneurs set up their own business. In the first half of this year 69822 starting businesses were registered with the Chamber of Commerce. However, for the first time in years this is slightly less (-3%) compared to the number of starting businesses registered in the same period of last year.
Source: ANP