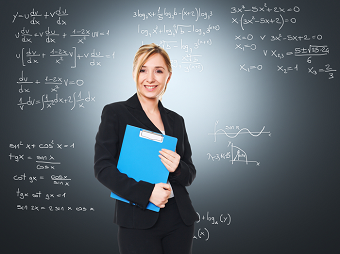 A large part of the money saved by passing the new student finance bill will be used to engage extra teachers at HBO colleges and universities.
De Volkskrant reports that Education Minister Jet Bussemaker is going to declare this move in the strategic agenda for higher education on Tuesday 14 July 2015.
The changed student loan system will save around 620 millions euros in the long run. More than half of it is supposed to pay for more than 4,000 new teachers. The four political parties (PvdA, D66, VVD, Groenlinks) have advocated the change including the abolition of the basic student grant to enable improvements in the education system.
Bussemaker aims to facilitate careers as a university teacher, not only as a researcher. She says increasing the number of teachers will allow for more intensive interactions between students and teachers. "After all, the leaders of tomorrow are being educated here", she told de Volkskrant.
By: C. Maiko Schnelle