Partner Employment | Spouse Employment & Spouse job support service for expats in the Netherlands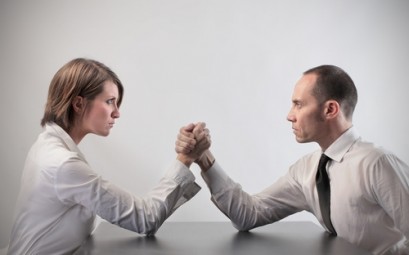 Happy Partner, Happy Life?
Indeed – if your employers partner isn't happily employed, your expat isn't likely to stay at your company for long. Offering your expat's partner help in finding employment is a strategic hiring advantage that keeps the best international talent on your roster.

We will assist them to search for job opportunities and learn options which can facilitate their entrance to their career choice in the Netherlands.

THE DUAL CAREER PROGRAMME: YOUR (LIFE) PARTNER'S CAREER
Introduction and insights to Networking in the Netherlands
Practical networking strategies to further your career
Tools to increase visibility online and offline
Tips for building and maintaining a personal brand
Ways to feel more confident when applying for a job or continuing your career in the Netherlands
Personal Job hunter & Active jobhunting
Interview preparation to be hired in your new role