Partner Employment | Spouse Employment & Spouse job support service for expats in the Netherlands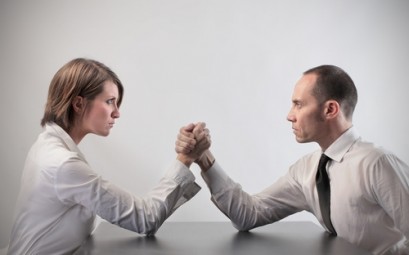 Are you planning to relocate to The Netherlands for a new job opportunity?

Happy Partner, Happy Life?

Indeed – if your partner isn't happily employed, your expat isn't likely to stay at your company for long. Offering your expat's partner help in finding employment is a strategic hiring advantage that keeps the best international talent on your roster.


We recognize that this transition can bring about new prospects for you and your partner, but it can also come with its fair share of challenges. Moving to a foreign country with different customs, rules, and practices can be a daunting task. It's crucial to be well-prepared for this life-changing experience. At Together Abroad, we can assist your employees' partners with this process.

We understand the significance of supporting and facilitating both you and your partner throughout the relocation. Our top priority is to ensure that you have all the necessary information to make an informed decision. By gaining a better understanding of your partner's career prospects in The Netherlands, you may gain valuable insights that could prove to be helpful in your decision-making process.

This is why we have created the Partner Career Support Program specifically for accompanying partners. Our program is designed to help you comprehend the Dutch job market and streamline your job search process. We're here to provide you with the support you need to make your transition to The Netherlands as smooth as possible.




THE DUAL CAREER PROGRAMME: YOUR (LIFE) PARTNER'S CAREER
Introduction/insights into the Dutch labour market and networking opportunities
Job Strategy, how & where to find job openings, different job hunting techniques and how to navigate the various recruitment processes
Practical networking strategies to further your career
Tools to increase visibility online and offline
Ways to feel more confident when applying for a job or continuing your career in the Netherlands
Build and maintain a personal brand
Construct a striking resume in line with Dutch labour market expectations
Construct an appealing motivation (cover) letter
Understand how to prepare resumes, cover letters tailored to specific job vacancies
Produce a convincing LinkedIn profile page for job searching and optimize the use of LinkedIn
Produce a personal profile, including a summary of experience, skills and strengths
Construct and practice an`elevator pitch' for job search activities
Job interview preparations, including different types of questioning and important interview techniques + practice interviews by means of role-play and receive feedback
Personal Job hunter & Active jobhunting can be part of this programme