Remote or In-house interim recruitment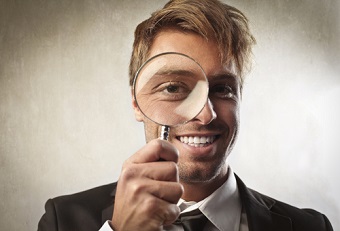 Does your company expand and you are temporary in need or Talent Acquisition specialist or Talent Sourcer?

As in-house recruiting professionals, we understand how much it means to be able to go to market, and attract and deliver the company message to top talent.
Our recruiters:
We have a multi-market international professionals with a heavy emphasis in Europe on the Netherlands, UK & Nordics, Germany, Russia, Cis countries, Switzerland, Austria as well as South Europe.
We work as well in house as independently & remote.

Our Talent Acquisition Specialists are used to be responsible for managing day-to-day operations of Talent Acquisition initiatives, including email marketing, pre-employment screening, and background check programs, and the corresponding vendor relationship management.
The Talent Acquisition Specialist can help implement and support employment branding programs across all media segments, primarily focusing on social medial channels, internal and external career sites.