Pre-selection
We provide Pre-selection assistance using pro-active CV search in various databases and social media channels. We analyse employees competences, character, languages to match with values that exist within your organisation.
Our prescreening is the essential recruitment process step to handle all applicants with the required care and not to overload HR Recruiters and managers.
Selection procedure step by step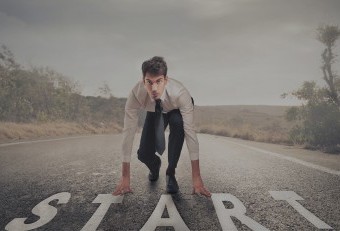 Our procedure works as follows:
Step 1: Checking the jobsdescription and criteria

Step 2: Pre-selection of candidates

Step 3: First Interview with Together Abroad

Step 4: Checking of documents

Step 5: 1st/2nd/3th interview/ assisgment with company

Step 6: Selection round company

Step 7 : Assignment contract by company

Not being selected by us does not mean the candidate is not qualified.
A selection process involves finding the right match between the company's search criteria and the available candidates. When someone has not been selected, it means that there was a better match, not a better candidate.