Job Interview questions for Administration & Secretarial positions
Usual questions to expect during interview for Administration & Secretarial Jobs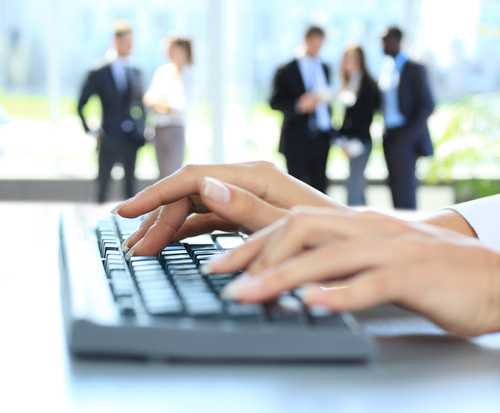 GENRAL
Please describe, in what way you managed the schedule of your former superior.

How would you describe your skill to orgnize and manage time and resources? How do you prioritize your tasks?

Did you ever experience difficulties in the organization of a meeting? What caused the difficulties?

In what situation in the past did you have to deal with a stressful and tight timeframe? How did you handle the situation?

What computer programs are you familiar with? With which programmes did you work most in your former position?

How would you handle situation with a difficult and demanding business partner?

Are you comfortable with working together with other departments?

Imagine a situation, in which you had to convince your superior of a different view. How did you do it? Have you been successful?

How do you ensure the faultlessness of projects that include a large amout of data?

What do you do to document and report the steps and outcomes of your work as well as the resources you used?
SPECIFIC
Can you describe how your work experience relates to this job.

What software packages are you proficient in?

What sort of documents have you produced on Excel?

What sort of word documents have you been responsible for typing?

What experience do you have with planning meetings?

Are you comfortable using a phone with multiple lines and handling a high volume of telephone calls?

How do you feel about working in a team environment?

What is your greatest strength and how will it help your performance in this position?

How do you prioritizing your work?

What sort of correspondence were you responsible for generating?

What kind of inquiries did you have to respond?

Can you describe what record-keeping you were responsible for.

What kind of confidential information did you deal with?

How did you deal with this confidential information?

What kind of supervisor or manager/s you worked for?

What was it like working for your supervisor?

What do you expect from a supervisor?

Describe how you handled your manager's work schedule.

How would you feel supervising two or three other employees?