Spouse Career Assistance & Partner Career Support Program | Spouse Job Support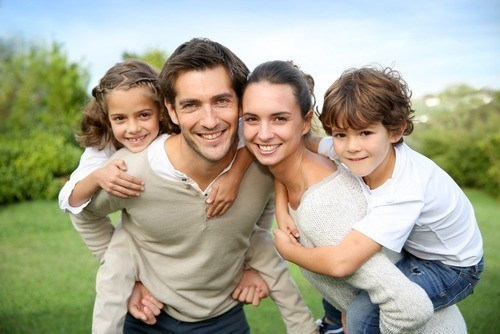 Happy Partner, Happy Life?
Indeed – if your partner is happily employed.Together Abroad's Partner | Spouse Career Support Programme will provide bespoke professional career support to partners or spouses from highly skilled migrants in the Netherlands. The aim of the programme is that spouses understand their own career path options. Another crucial aim is to increase confidence in the ability of spouses to progress along their desired career path and we will assist them to search for job opportunities and learn options that can facilitate their entrance to their career choice.
Spouse career Assistance topics:
We understand that career transitions can bring both opportunity and uncertainty and that's why we do things differently. Our Spouse Career Programme is confidential, tailored for your employee's partner, and has a track record of helping partners/spouses to secure the right next opportunity. Working together and with our most customized assistance available we help and guide your employees partner/spouse to define and achieve their personal career goals within the current or a new (international) environment.

Spouse Career Programme focus on:
Introduction and insights to the Labour market and networking in the Netherlands
Job Strategy, how & where to find job openings, different job hunting techniques and how to navigate the various recruitment processes in the Netherlands.
Learn how to build and maintain a personal brand
Tools to feel more confident when applying for a job, or continuing your career in the Netherlands
Learn how to construct a good CV in line with Dutch labour market expectations
Learn how to construct a good motivation (cover) letter
Understand how to prepare CV's, Cover letters tailored to the specific job vacancies
Produce a good LinkedIn profile for job searching and learn how to optimal use LinkedIn
Produce a personal profile including a summary of experience, skills and strengths
Construct and practice their `elevator pitch' for job search activities
Learn how to prepare themselves for an interview (using actual job vacancies
Explore the different types of questioning and apply important interview techniques
Practice interviews by means of role plays and receive feedback

A Personal Job hunter & Active jobhunting can be part of this program

Get Ready 1-month Program
CV rewrite
Powerful Linkedin profile
Cover letter
Inside Local Job market
Job Search channels/ Job alerts
Q&A

Contact us
Get Hired 3-months Program
Get Ready package +
Jobhunting services
Interview preparation
Contract negotiations
Q&A

Contact us
Executive 4-months Program
Get Hired package +
Talent & Capability scan
Your Personal Jobhunter
Jobhunting/Applications
Assistance schooling/housing
Proven success rate

Contact us