English
Here you can find all the English jobs in The Netherlands.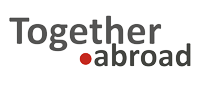 We are looking for energetic and self-driven English speaking writers. Are you looking for a career in a field of interactive communicationsor as a writer? Do you have a strong interest in a...
ASI is recruiting for a new position: Impacts Analyst – Monitoring and Evaluation • 45,000 Euro per annum • Permanent Full time • Home office, preferably based in the Netherlands About...