Ukrainian Bulgarian Polish Slovenian Croatian Hungarian Macedonian Romanian Serbian Slovak Czech
East European Language Jobs
jobs by


The Director of Operations is a unique position that will oversee both external and internal customers for Sky Showtime. Own the long-term operations roadmap.


Fluent in Croatian or Slovenian and fluent in the English language is a must; In this position, you will be part of the marketing department and be responsible…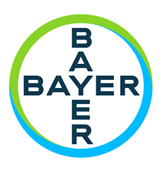 As the Inside Sales Representative, you are a crucial part of our commercial sales organization. In this role, you drive company sales by continually identifying new leads and sales opportunities...
Jobs by