Job Interview questions Finance jobs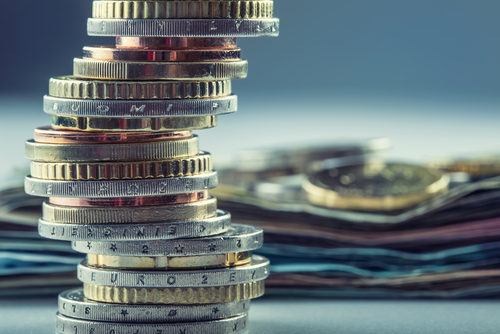 Careers in finance span a large number of positions including commercial banking, financial planning, private equity, to name just a few. Preparation for interviews in this field is as important as any other and common company research applies and should extend, as far as possible, into looking into the financial side of the business so that you are aware and ready for anything that might come your way.
Aside from the standard interview questions, a job interview for a financial position may include the following:
Experience
A career in finance, particularly for upper level positions will require you to discuss your experience and education within the financial sector. An interviewer is likely to ask how your education prepared you for this career and where you have worked in the past. Employers want to know that you are proficient in the various mathematical principles involved with a career in finance.

If you are a graduate being interviewed for your first financial job, be sure to take the time to mention classes that you took that can help you in the position. Spend time discussing the subjects that you excelled in over all others, as well the highest accomplishments you achieved in your career so far.

Technical background
A potential employer will need to know that you are the correct person for the open position and technical questions will always feature as a way to select the employee based on knowledge. Technical questions are quite straightforward and are simply a test to determine if you're actually interested in, and knowledgeable about finance.

Also, depending on how much they like you already, they may also be trying to determine how much training they will need to invest in you.

Technical financial questions could include:
Why are you interested in this Finance position?
What do you do to ensure accuracy?
What is goodwill?
What do you think are the top three skills for a Finance...role?
What is working capital?
Can you discuss a cash flow statement?
How is it possible for a company to show positive net income but go bankrupt?
I buy a piece of equipment, walk me through the impact on the three financial statements.
Why are increases in accounts receivable a cash reduction on the cash flow statement?
How is the income statement linked to the balance sheet?
What is a deferred tax liability and why might one be created?
Can you describe a time when you provided strategic analysis to improve decision-making? How did you identify the needs?
Can you describe an occasion when you made use of your skills to persuade a manager or a workmate to agree to your suggestions?
Can you identify the main factors that make mergers and acquisitions happen?
Can you tell me a practical problem that you have resolved lately?
Can you describe the main idea of macroeconomics/ capital markets?
What is your opinion about interest rates?
Within the context of technical questions you are also likely to be asked scenario questions. For example, "How would you choose to buy a particular stock?" As daunting as scenarios can be, they are an easy way for the interviewer to see if you know and understand best practices and if, through creative quick thinking you are able to come up with a solution or process that has never occurred to them before.
It is important to answer all technical and standard interview questions in a way that highlights your knowledge of the financial sector you are going to be working in. Use your previous experience as examples of how you overcame certain challenges and be sure to be as creative as you can be without going off track.