Interview Questions Sales & Procurement
Job Interview Questions for Sales & Procurement positions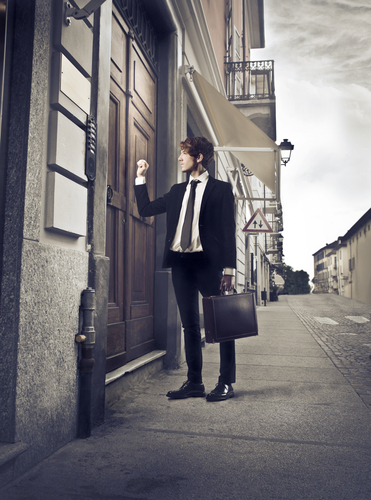 What was your most successful sale in the past and how did you make it happen?
In your opinion, what is more important, high-quality products or an outstanding customer service?
What was your approach in selling products in your former position?
Imagine one of the customers has mayor objections regarding the offer. How do you try to overcome them?
How would you approach potetially new customers and arouse their interest?
What do you think makes a successful account manager? Which characteristics are most important?
In the past, what kind of accounts did you find it most difficult to work with? What did you do to better deal with them?
What do you consider more important, spending time on strengthening relationships to big customers or on building relationships to new customers?
How would your strategy, tactic or sales technique look like to increase our company's revenues?