Career Assessments €350,-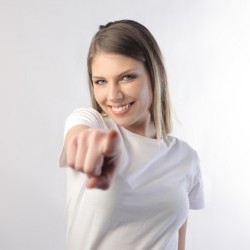 Have you been shortlisted for the job interview and assessment is part of the selection procedure?
We help you get prepared for this step.
Most employers use aptitude assessments to predict your performance at work and in a team.

We can help you to demonstrate your strengths and highlight development needs.
How does it work?
Our consultant will have 3 sessions of 3,5 hours total to assist you get prepared for the career assessment.