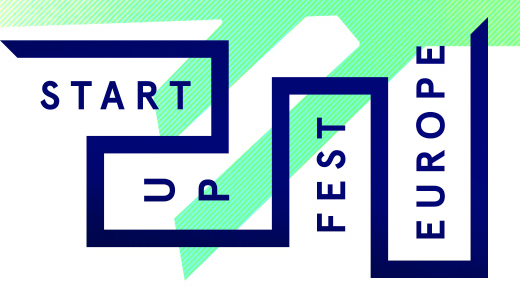 Prince Constantijn— who is the new appointed special ambassador for startups—opened the Startup Fest on the 24th of May in Amsterdam. He said that he does not know whether startups will become the driving force behind the economy, "but they are important to renew the economy", according to RTL Nieuws' live blog on the event.
Within this five-day event, various startup giants are giving keynote speeches including Tim Cook of Apple, Eric Schmidt of Alphabet, Nathan Blecharczyk of Airbnb and Travis Kalanick of Uber.
Former Transit minister Neelie Kroes, already gave her speech and according to her, the belief that the Netherlands has few opportunities for growth is absolutely not true. Millions are available in the country, she believes, "But you must have a good business model, to show courage, and not be afraid to say what you think".
Minister Henk Kamp of Economic Affairs announced that the Netherlands will be investing 50 million euros into helping startups and scale-ups to grow faster and stronger.
Source:
NLTIMES